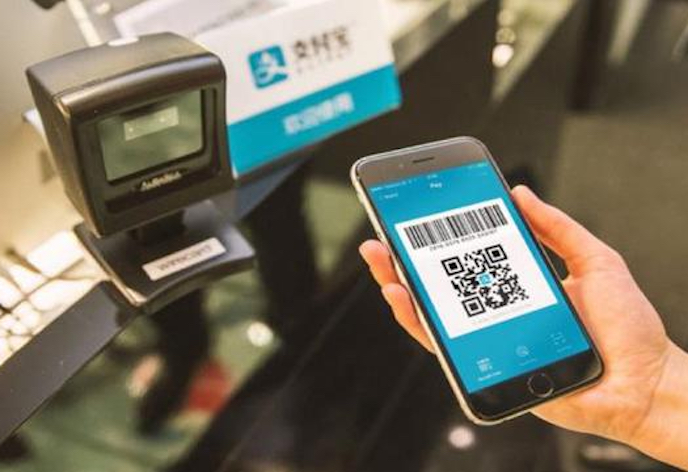 Alibaba Group Holding Ltd. reported quarterly results today and said that it has agreed to a 33% stake in Ant Financial to end the current profit-sharing arrangement between the parent company and its financial services affiliate.
Alibaba announced that it has agreed to acquire newly-issued equity from Ant Financial in exchange for certain intellectual property rights owned by Alibaba, in terms that the two companies reached previously in 2014. There will be no cash impact to Alibaba following completion of the transaction. Upon closing, the companies will terminate the current profit-sharing arrangement under which Ant Financial pays royalty and technology service fees in an amount equal to 37.5% of its pre-tax profits to Alibaba, the Chinese e-commerce giant said today.
Ant Financial, legally named Ant Small and Micro Financial Services Group Co., Ltd., is currently valued at US$70 billion, according to China Money Network's China Unicorn Ranking. That means the 33% stake could be worth US$23.1 billion. Two months ago, Alibaba's executive chairman Jack Ma said that Ant Financial may consider a public listing after 12 to 18 months.
Alibaba will acquire the equity interest in Ant Financial through a Chinese domestic subsidiary, as foreign companies are in practice still not allowed to operate third party payment services in China.
"Equity ownership allows us to participate in the long-term value creation of Ant Financial as opposed to the quarter-to-quarter fluctuations of a profit share," Alibaba executive vice chairman Joe Tsai said during the company's analyst call. "Alibaba's subscription of new shares in Ant Financial does not require any net cash outlay for Alibaba. Going forward, Alibaba is going to be protected from the dilutive effects of future Ant fundraisings until an IPO of Ant Financial."
Alibaba said the transaction was reviewed and approved by a committee of non-executive directors, the majority of whom are independent under the rules of the New York Stock Exchange, where the company is listed, and the company's board of directors. The closing of the transaction is subject to customary conditions and is expected to close during the second half of 2018.
At the same time, Alibaba recorded US$12.8 billion in total revenues and US$3.586 billion in net income for the quarter ended December 31, 2017, up 56% and 36% year-on-year, respectively.
Mobile monthly active Users on China retail marketplaces reached 580 million in December 2017, an increase of 31 million over September 2017. In particular, the company saw 93% year-on-year revenue growth in its international commerce retail business to US$727 million, driven by growth in its Southeast Asian e-commerce platform Lazada and its global retail marketplace, AliExpress
Cloud revenue grew 104% year-on-year to US$553 million, driven by growth in paying customers and a more diversified revenue mix. In addition, its new concept Internet offline supermarket Hema added five new stores, bringing total store count to 25 as of December 2017.