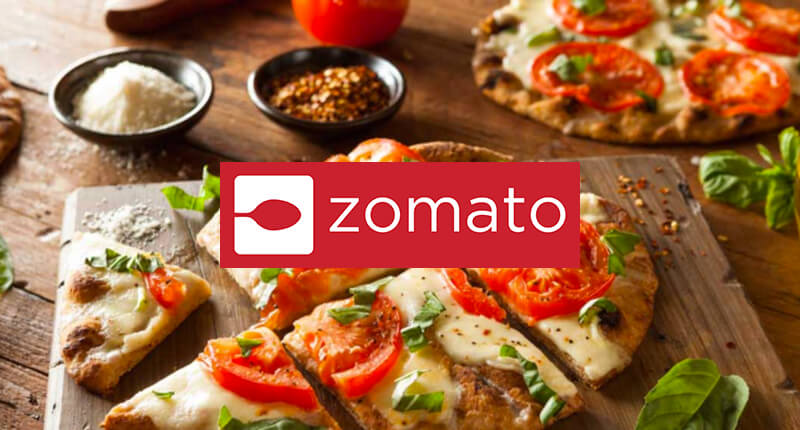 Ant Financial, the financial services arm of Alibaba Group Holding Ltd., has invested US$200 million in Indian food delivery firm Zomato Media Private Ltd.

The deal includes buying 6.66% of Zomato's stake for US$50 million from Indian e-commerce and online classifieds company Info Edge India Ltd, and a definitive agreement to invest approximately US$150 million in Zomato, according to Info Edge's statement.
Info Edge will sell its stake either directly or through its wholly owned subsidiary Naukri Internet Services Ltd, an online recruitment portal. Naukri holds 6.81% of Zomato's shares.
Zomato has operated in 10,000 cities over 24 countries. Last April, it raised US$20 million from existing investors Sequoia Capital, Vy Capital, Info Edge, along with two new investors, including WhatsApp's Neeraj Arora.
India's food delivery market is expected to grow to US$3.1 billion in 2018, and continue to grow at an annual rate of 16.7% to US$5.7 billion in 2022, according to Statista Inc.
Alibaba has been actively investing in on-demand local services in China. Last May, Alibaba and Ant Financial led a US$1 billion funding round in Ele.me, a Chinese food ordering mobile app. Alibaba and Ant Financial also set up a joint venture Koube, also a local service app, and each invested RMB3 billion (US483.3 million) in it in 2015.
Koubei raised US$1.1 billion from Silver Lake, CDH Investments, Yunfeng Capital and Primavera Capital last January.