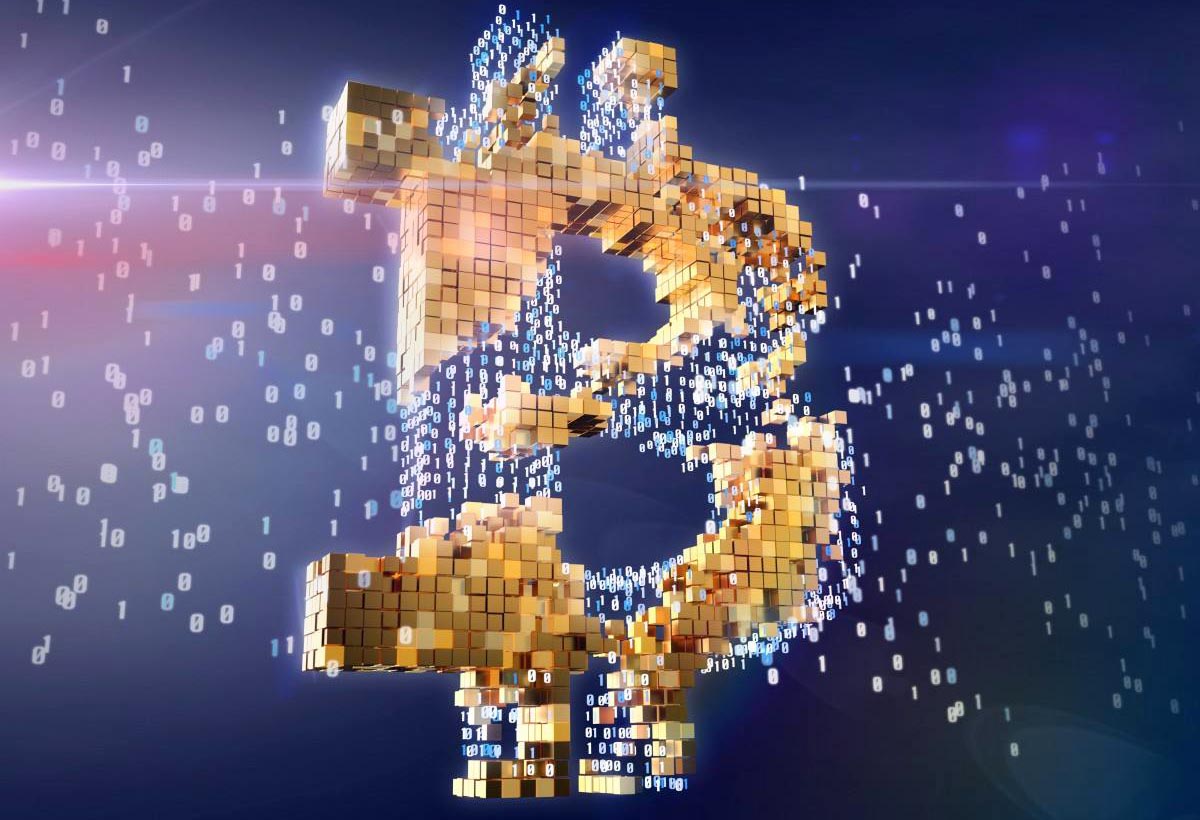 The Chinese government is planning additional steps to crack down on cryptocurrency speculation in that country, according to domestic media reports.
A series of new regulatory measures will be taken in the coming weeks against initial coin offerings (ICO) and virtual currency transactions conducted in China and abroad, including the possible banning and disposal of domestic and foreign virtual currency exchange websites and related businesses, according to the Financial Times of the People's Bank of China (PBOC), and reported on Chinese news site Sina.
The news comes after digital currencies saw their worst week since 2013. Bitcoin fell more than 25% in value last week, to trade at US$8,260. Over the last month, Bitcoin is down 50% in value.
Additional measures by Beijing have been rumored for some time. Beijing launched its campaign against China's beleaguered cryptocurrency industry in September, when it ordered the closure of Bitcoin exchanges and banned initial coin offerings.
As a result, Chinese investors have increasingly turned to overseas website platforms to participate in the ICO and virtual currency transactions, causing government concern, according to local media reports. Last month, Hong Kong initiated a public awareness campaign warning about the risk of trading digital currencies.
Chinese cryptocurrency related business have also gone offshore. Last week, BTCC, formerly known as BTC China, one of China's largest Bitcoin exchanges, announced that it has been acquired by a Hong Kong-based blockchain investment fund. The financial amount and the identity of the acquirer were not disclosed in  a statement issued by the company.
Earlier this month, Chinese Bitcoin mining firm Bitmain Technologies reportedly set up a subsidiary in Switzerland, named Bitmain Switzerland.
It's unclear whether the new measures would impact Chinese companies providing ancillary services to the digital currency industry. Last week, Cheetah Mobile Inc., a Beijing-based mobile internet company listed on the NYSE, released a mobile cryptocurrency wallet app enabling its customers to securely story and transfer cryptocurrencies.