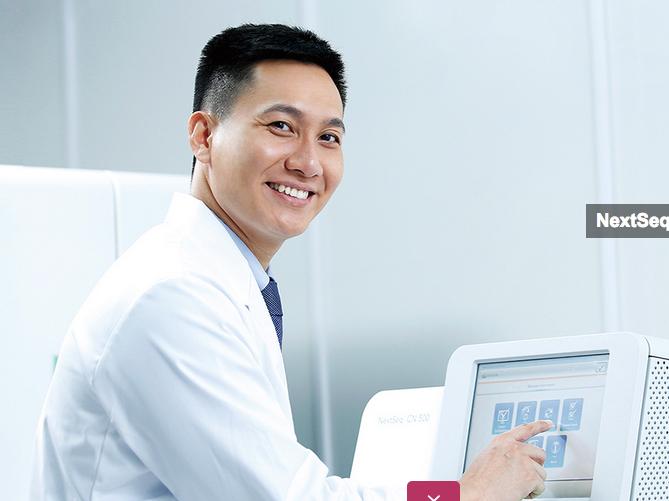 Tencent-backed healthcare solution platform We Doctor Holdings Limited has partnered with IDS Medical Systems Group Limited, a medical supply chain solutions company supported by Hong Kong's Fung Group, to form a medical supply chain and procurement company in China.
The news comes amid We Doctor's reported effort to raise a US$500 million pre-IPO funding. Last month, Jeff Chen, chief strategy officer at WeDoctor told local media that the company is raising US$500 million from investors and expects to close the round by the end of the first quarter. The company currently doesn't have a timetable for a Hong Kong listing.
Last week, its rival Ping Ping An Good Doctor, filed for a US$5 billion initial public offering in Hong Kong.
The joint venture company, idsMED We Doctor China Ltd., will connect medical device manufacturers and service providers with hospitals and care institutions in China, to centrally procure medical devices, consumables and services through the We Doctor platform.
It will provide real time and supply chain coordination and value-added services, including data analytics and intelligence. Additionally, it plans to set up medical training and education academies across China to deliver medical products and clinical training as well as accredited medical training courses and education seminars for doctors and nurses, managers and administrators.
"The combination of industry know-how and supply chain expertise from an industry leader like idsMED Group together with our extensive platform driven by big data and artificial intelligence will accelerate progress towards our goal of delivering quality and accessible healthcare to everyone," said Jerry Liao, Founder, Chairman and CEO of We Doctor.
We Doctor helps healthcare providers and insurance companies move their services to the cloud, while providing users integrated services including online and offline consultation, patient referral, specialist access and end-to-end health management service. It has a network of 2,700 hospitals, 220,000 doctors and over 110 million platform users in China. The partnership will help it enter the US$20 billion medical device and consumables market in China, the company said.
It raised US$20 million from Shanghai-listed real estate developer Shandong Tyan Home Co., Ltd in 2016.
IDS Medical Systems Group is a medical supply chain solutions company in Asia. It has an extensive Asia Pacific distribution network accessing over 10,000 healthcare institutions and represents over 200 global medical brands in equipment and medical consumables. The joint venture will help the firm access the China market.