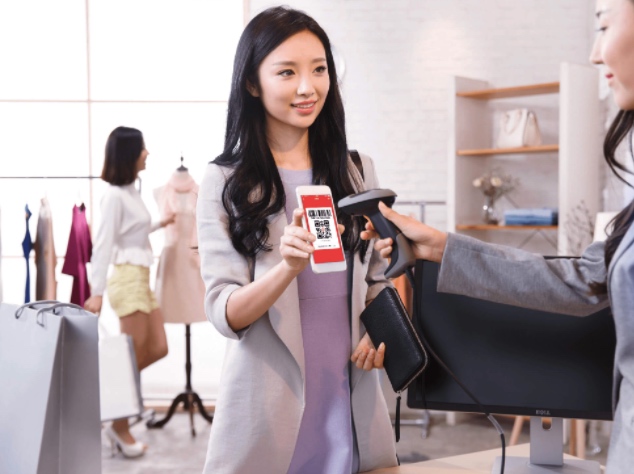 China's tech giant Baidu Inc. is seeking a new funding round of up to US$2 billion for its wholly-owned finance unit to push into the financial services sector and compete with Alibaba Group Holding Ltd and Tencent Holdings Ltd, according to media reports citing insiders.
Baidu Financial Services Group (FSG) is aiming to raise between US$1.5 billion and US$2 billion. Investors can either buy FSG's shares from Baidu or buy news shares in the unit, media reported
It is unclear how FSG will be valued in the round and who the investors are. Media has reported that the financial services firm was previously valued at US$2.8 billion. The deal is expected to be closed by this April.
Baidu declined to comment when contacted by China Money Network to confirm the information.
Baidu FSG was founded at the end of 2015. It operates Baidu Wallet, a mobile third-party payment app similar to Alibaba's Alipay and Tencent's Wechat Pay, as well as Youqianhua, a consumer loan platform targeting individuals, Licai, which offers low-risk financial products, and Financial Cloud, a cloud platform for financial institutions.
Baidu has been focusing on developing autonomous driving in the past year, and now it is trying to catch up with the other two tech giants Alibaba and Tencent in the financial services sector.
Ant Financial, the financial services affiliate of Alibaba which runs Alipay, is currently the highest valued start-up in China. The firm is listed in China Money Network's China Unicorn Ranking with a valuation of US$70 billion. In the first quarter last year, Alipay was the largest third-party payment app with 53.7% market share, and Tencent's Wechat Pay was the second, holding 39.51% market share. While the number for Baidu Wallet was only 0.36%, according to data from Chinese research firm Analaysys.
Baidu FSG reportedly plans to use the proceeds to invest in domestic financial institutions, such as trust firms.