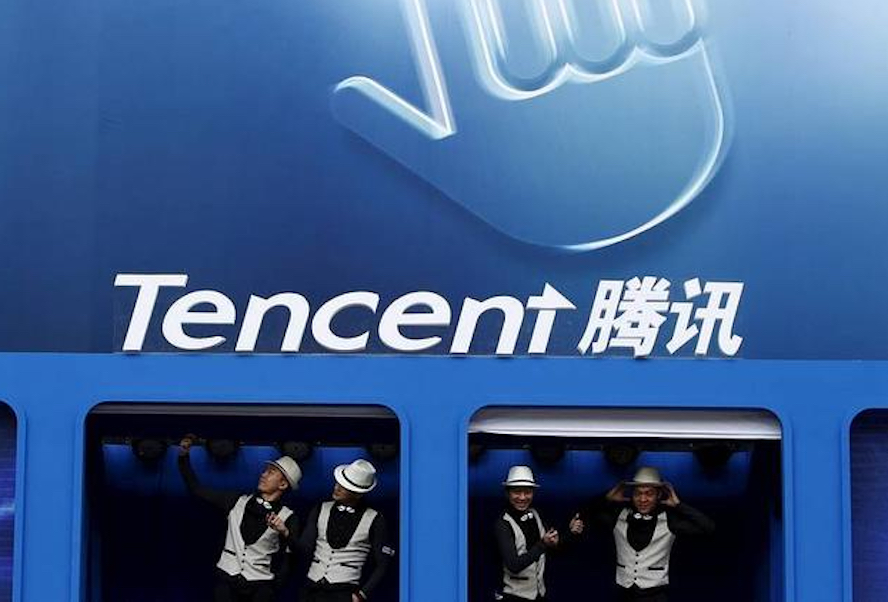 Tencent Holdings Ltd. said it plans to invest RMB3 billion (US$474 million) in Chinese online gaming firm Shanda Games in exchange for an undisclosed stake in the target company, according to an official announcement.
The deal, the latest gaming acquisition made by Tencent after its US$8.6 billion takeover of Finnish mobile game developer Supercell in 2016, is a continuation of Tencent's aggressive buying spree that saw the firm inking over 600 investments in the past six years.
Tencent already owns significant stakes in U.S. game developers Riot Games Inc, Epic Games Inc and Activision Blizzard Inc. Shanda owns popular gaming franchises "Dragon Nest" and "The World of Legend".
Gaming is the main revenue growth driver for Tencent. During the third quarter of 2017, Tencent saw online games revenues up 48% to RMB26 billion.
Tencent's investment is part of a strategic partnership reached between the two parties. Shanda said in an announcement that it plans to leverage its product development experience with Tencent's massive user base and distribution resources to launch new titles.