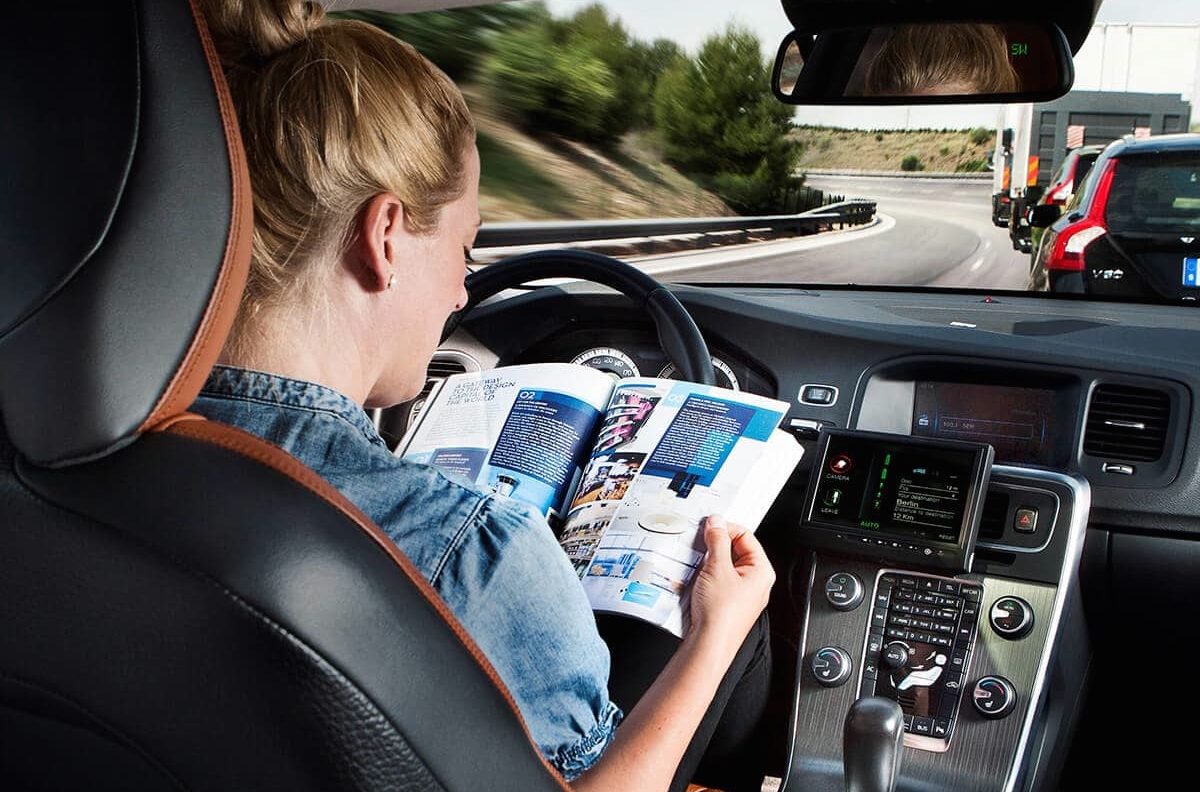 Beijing has launched its first autonomous driving testing site for vehicle makers to conduct research and development.
The enclosed 200-acres site located in the Haidian District of Beijing was co-established by Beijing Innovation Center For Mobility Intelligent and Haidian Driving School.
Several autonomous driving firms, including Baidu and Beijing Automotive Group's electric vehicle unit BAIC BJEV and subsidiary Beiqi Foton Motor Co., have reportedly been testing their vehicles at the site.
The site includes urban and rural road environments, common traffic scenarios such as construction, pedestrians and  background vehicles, as well as internet and communication facilities for research and testing of connected vehicles.
According to Beijing driving regulations, to operate on public roads autonomous vehicles should be able to recognize tunnels with height limits, turn around in narrow roads, start and park on a slope, and recognize road conditions and signs. However, rules for testing AV on public roads remain ambiguous.
Last July, there were questions whether Baidu Inc. CEO Robin Li broke the law by conducting a live video chat with attendees of the firm's artificial intelligence conference while riding in an autonomous vehicle on a public road in Beijing.
Beijing will reportedly assign some roads for autonomous driving as early as this April when the 2018 Beijing International Automotive Exhibition takes place.
Meanwhile, Chinese autonomous vehicle startups JingChi Inc. and Pony.ai, both founded by former executives of tech giant Baidu, have launched public tests drive programs for the first time in the southern city of Guangzhou.