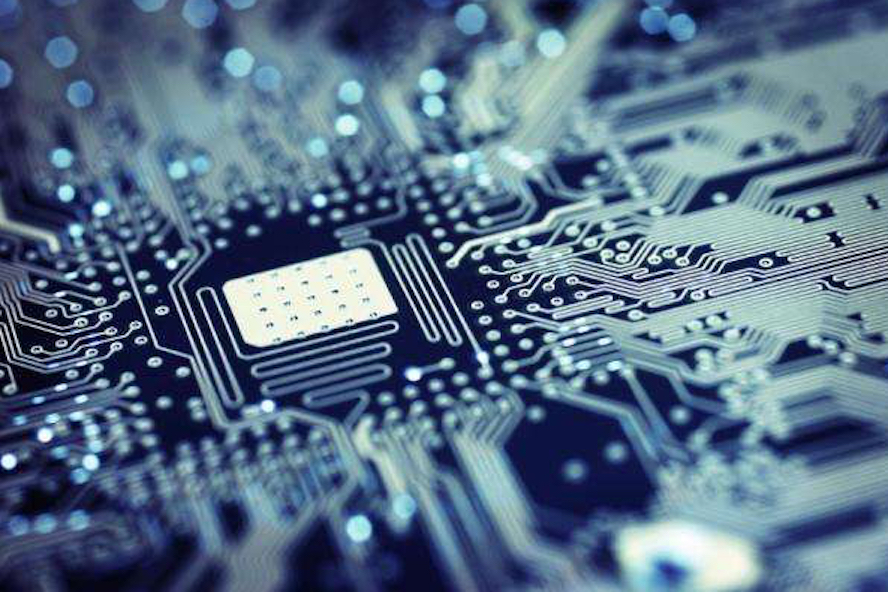 Foxconn Industrial Internet Co., a subsidiary of Foxconn Technology Group, is planning an initial public offering on the Shanghai Stock Exchange to fund eight investment projects in China totaling RMB27.3 billion (US$4.3 billion), according to its IPO prospectus.
The 466-page initial IPO prospectus filed last week did not disclosed the number of shares to be issued, the price, or the timetable. Foxconn, whose legal name is Hon Hai Precision Industry Co., Ltd., owns 85% of Foxconn Industrial Internet, and has previously disclosed the intent to list its Shenzhen-based subsidiary in a disclosure statement in December 2017.
The move is part of Foxconn's strategy to pursue a global expansion, after it announced plans to build display screens factories in the U.S. and in Guangzhou, China. The capital raised from the IPO will be used to support the group's transition to become a more technologically advanced company.
The eight projects include industrial internet platforms, cloud computing, data centers, communication networks and cloud service equipment, 5G and IoT solutions, research and development for smart manufacturing, industrial upgrade and capacity expansion for intelligent manufacturing, according to the prospectus.
Intelligent manufacturing is the biggest investment. An expected RMB8.7 billion (US$1.38 billion) is for industrial upgrades, including industrial robots and improved producing and testing facilities. Another RMB5.1 billion (US$810 million) is for capacity expansion for intelligent manufacturing, including investments in two facilities in Shenzhen and Zhengzhou for smartphone technology innovations.
Last December, Baidu's former chief scientist Andrew Ng announced the launch of his artificial intelligence company Landing.ai to focus on the application of AI in the manufacturing industry. He also said the company had formed a strategic partnership with Foxconn, with Foxconn providing Landing.ai a platform to jointly develop and deploy AI solutions and training globally.
Foxconn booked RMB355 billion (US$56.38 billion) sales and RMB16.2 billion (US$2.57 billion) net income in 2017. Telecommunication devices and cloud service accounted for 60.75% and 34.1% of the sales respectively.