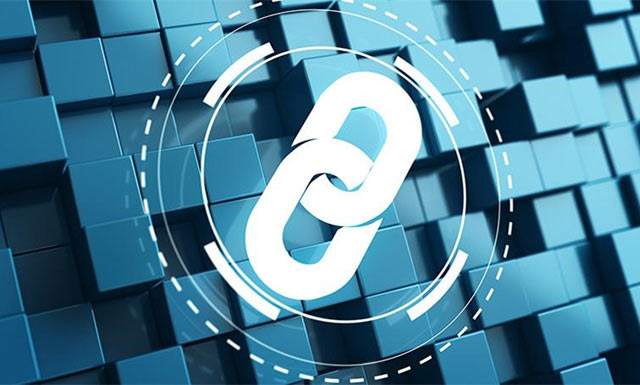 Alibaba's Ant Financial is working with China Construction Bank and online real estate agency Lianjia to launch a blockchain-based apartment rental platform in China's Xiongan New Area.
The platform will record individuals' rental histories, enabling the local government to introduce a scoring system for tenants to ensure fair housing allocation, according to local media.
Due to unsystematic record keeping, issues such as fake rental information, illegal real estate agents and mistrusts between tenants and landlords are common in the Chinese rental market. It is reported the average financial loss related to leasing fraud reached RMB2,560 (US$404) last year.
Blockchains allow different parties to share information without requiring a central administrator. Therefore, everyone creates the same shared system of record and information that cannot be edited or deleted at will. On the rental platform, information about apartments, tenants and contracts can be verified by different parties.
Ant Financial will provide technical support for the platform, while China Construction Bank and Linajia will provide rental information. The data will be kept private using security methods such as secure multi-party computation and zero-knowledge proof.
Secure multi-party computation is a subfield of cryptography with the goal of creating methods for parties to jointly compute a function over their inputs while keeping those inputs private. A zero-knowledge proof is a method by which one party can prove to another party that a given statement is true, without conveying any information apart from the fact that the statement is indeed true.