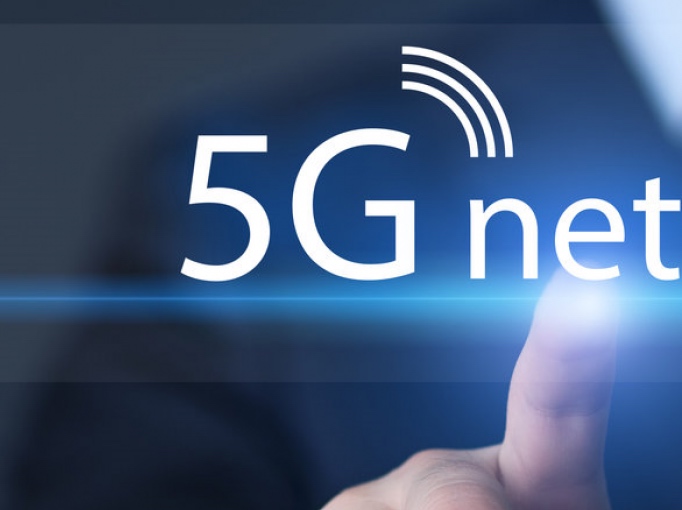 Huawei may be facing a virtual sales ban in the United States, due to alleged security concerns, but that hasn't stopped the Chinese company from launching tests of its 5G wireless technology just north of the border in Canada.
On Wednesday, Huawei unveiled an urban trial of 5G wireless-to-the-home services in Vancouver, in partnership with Canadian carrier Telus. The trial is believed to be the first of its kind in North America.
"This trial represents continued progress toward the launch of 5G, as we start to replicate both the in-home experience and network footprint we will see when 5G becomes commercially available in the near future," said Ibrahim Gedeon, CTO at Telus in a statement. "Wireless 5G services will generate tremendous benefits for consumers, operators, governments and more through the use of advanced IoT devices, big data applications, smart city systems and other technologies of the future."
The current trial is being conducted in the homes of Vancouver-based Telus employees. According to Huawei, the technology gives users a "fiber-like experience with their home network." The system has so far achieved download speeds of more than 2Gbps for single users, the company said.
"Huawei's 5G solutions and terminals will enable 5G coverage over a neighborhood or small community cost effectively, while providing more convenient and high-speed home broadband Internet access services," said Dr. Wen Tong, CTO of Huawei Wireless. "This friendly user trial will drive the global 3GPP unified 5G standard and build a solid foundation for the 5G early commercialization."
The tests put Huawei and Telus in direct competition with U.S. cellular carrier Verizon, which has announced plans to bring fixed 5G service to several U.S. cities this year. But while Verizon's system will beginning with "proprietary, non-standards compliant 5G hardware," Huawei says its hardware complies with 3GPP's global 5G standard.
Huawei's announcement comes a day after senior U.S. security officials were reported urging U.S. consumer not buy smartphones made by Huawei, or another Chinese cell phone maker ZTE, due to concerns over ties between the two companies and the Chinese military.
Testifying in front of the Senate Intelligence Committee, officials from the CIA, NSA, FBI and the Defense Intelligence Agency stated that the Chinese smartphone makers posed a security threat to American customers.
It marks the latest in a series of setbacks for Huawei in the U.S. market. In January,  AT&T, the U.S.'s second biggest telecom company, walked away from a deal with Huawei just before the partnership was to be unveiled at the CES tech show in Las Vegas, apparently for political reasons.
In 2011, the Committee of Foreign Investment in the United States (CFIUS) blocked Huawei's US$2 million acquisition of intellectual property from server technology company 3Leaf. In 2008, the U.S. government killed Bain Capital's US$2.2 billion deal to buy a digital electronics manufacturer 3Com, because Huawei was a minority investment partner alongside Bain Capital.
But while U.S. government leaders appear determined to keep Huawei out of he U.S. market, the Chinese company continues to gain market share elsewhere in the world.
According to a report by technology research firm Trend Force, Huawei could report production volume of more than 173 million units in 2018, taking global market share of 11.6%, up from 10.8% in 2017. That would make it the world's third-biggest cell phone brand behind Samsung's 20.3% and Apple's 15.7% market share.