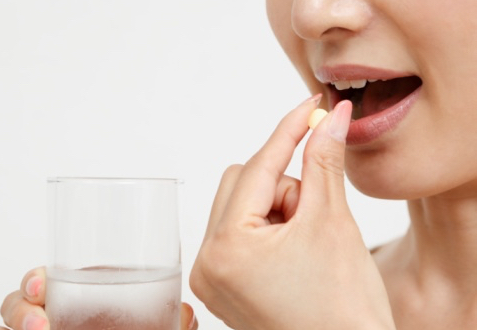 Citic Capital-controlled Harbin Pharmaceutical Group Holding, known as Hayao, has agreed to invest US$300 million in U.S.-based health and wellness retailer GNC Holdings, becoming the single largest shareholder in NYSE-traded GNC.
Hayao will make the investment via newly issued convertible perpetual preferred shares with a conversion price of $5.35 and a 6.5% annual coupon payable in cash or in kind, the companies said.   Following the closing, Hayao will own approximately 40% of GNC on an as converted basis.
GNC will use the investment to, among other things, repay outstanding debt. GNC's NYSE-traded shares were up almost 3% to US$4.30 in after-hours trading Wednesday.
The two companies will also form a joint venture to manufacture, market and sell of GNC-branded products in China using Hayao's pharmaceutical distribution network.
China is the largest international market for supplements. Earlier this week, American nutrition supplements company Herbalife Ltd. announced it was creating a RMB600 million (US$90 million) "China Growth and Impact Investment Fund" to accelerate growth of its business in China.
"By partnering with Hayao and pursuing plans to amend and extend our term loan facility, we enhance our capital structure and financial flexibility and establish a strong platform for growth in the Chinese market," said Ken Martindale, GNC's chief executive officer.
The GNC-Hayao transaction is expected to close in the second half of 2018, subject to regulatory approvals in the United States and China, GNC shareholder approval, successful completion of the amendment and extension of GNC's term loan facility due March 2019, the companies said. 
Citic Capital increased its investment in Hayao to 60.86% in January, becoming the controlling shareholder of the pharmaceutical firm.