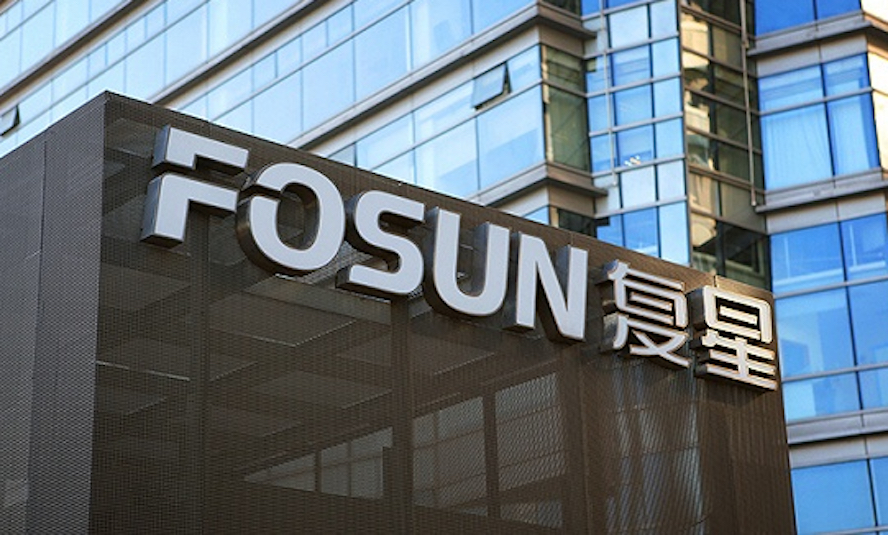 Fosun International Ltd. (00656:HK) and London-based healthcare and life science company Arix Bioscience plc (LSE:ARIX) have jointly announced a strategic agreement to develop and commercialize new clinical therapies for patients with a focus on the Chinese markets.
As part of the agreement, Arix and Fosun will collaborate to invest in and create new companies focused on the development of innovative clinical therapies across a broad range of therapeutic areas, with a particular emphasis on the Chinese market.
Arix will provide Fosun with access to its group businesses, pipeline and network of key professional and scientific advisors. In turn, Fosun will share potential investment opportunities in China and will have the opportunity to promote its services as exclusive distribution partner in China for Arix's Group Businesses.
"Today's announcement marks an important step for Fosun as an innovation-driven healthcare company and adds a truly excellent partner to Fosun's portfolio of global alliances, following the acquisition of Gland Pharma in India and the joint venture with Kite Pharma in China," said Guo Guangchang, chairman of Fosun Group, in the announcement. "This strategic partnership leverages Fosun's strengths and has the potential to identify and grow the innovative companies of the future, while bringing cutting-edge therapeutics into China and greatly improving the lives of Chinese patients."
Arix Bioscience sources, finances and builds healthcare and life science businesses at all stages of development. It has made investments into 13 innovative life science companies in 2016 and 2017.
Last year, Fosun and Santa Monica, California-based Kite Pharma established a joint venture to develop and commercialize innovative cancer treatment in China.
Fosun acquired 86% of India's Gland Pharma, a pure-play generic injectable pharmaceutical products firm backed by global private equity giant KKR, for US$1.26 billion in 2016.