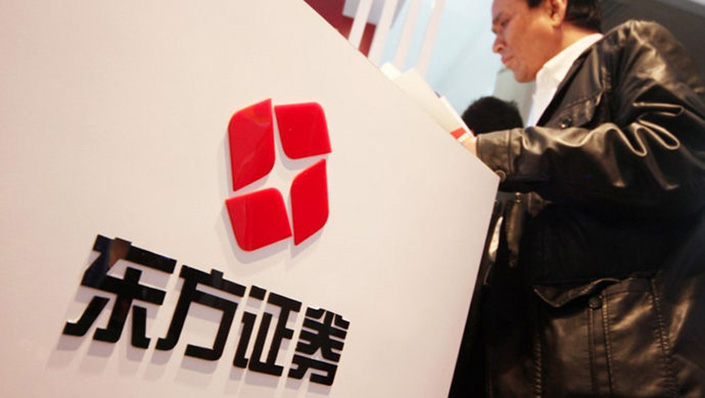 Chinese private equity group Orient Hontai Capital has agreed to buy a 53.5% stake in Spanish media firm Imagina Media Audiovisual, valuing the target company at an enterprise value of EUR1.9 billion (US$2.34 billion).
Barcelona-based Imagina focuses on audiovisual content production and distribution, primarily in Europe. Orient Hontai bought the combined stake from Mexican multimedia company Televisa, Spanish private equity firm Torreal and Italian broadcasting company Mediavideo.
The remaining shareholders, the WPP Group, with 22%, and two of the Group's founding members, Tatxo Benet and Jaume Roures, each with 12%, will maintain their stakes in the company, Imagina said in a statement. Benet and Roures will continue to manage the group.
"This acquisition is a crucial step towards Orient Hontai Capital's international expansion in Europe under the One Belt, One Road strategy," said Tony Ma, CEO of Orient Hontai Capital. "We strongly believe in the potential and prospects of Imagina and the new media technology industry as a whole."
He also said that the acquisition will enable Orient Hontai to introduce advanced audiovisual production technology to China.
With operations in 28 countries, Imagina reported a turnover of EUR1.54 billion (US$1.9 billion) with an EBITDA of EUR162 million (US$200 million) in 2016.
Orient Hontai Capital is a subsidiary of Orient Securities Capital Investment Company Limited, which is wholly-owned by securities firm Orient Securities Company Limited. Orient Hontai Capital, via various funds under its management, has made domestic and foreign equity investments focused on the technology and media sectors, including investments in companies such as AppLovin, Funplus, China Mobile Games and entertainment such as Shanda Games.
The transaction is subject to regulatory approvals and expected to close in the second quarter of 2018.