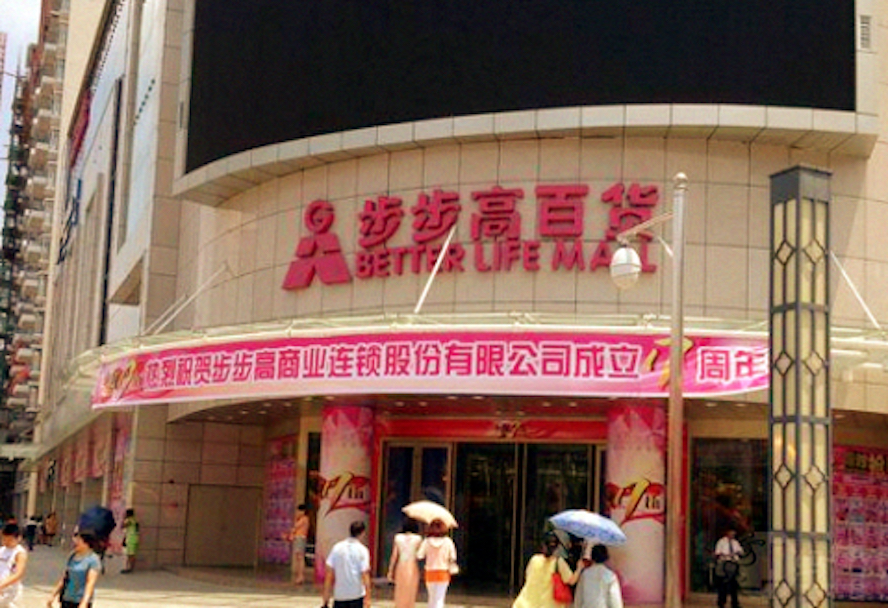 Tencent Holdings Ltd. and JD.com Inc. plan to invest US$140 million and US$117 million respectively for minority stakes in Chinese retail chain Better Life Commercial Chain Share Co., Ltd., in the latest transaction after a string of deals in the retail and e-commerce sector for the pair.
Including the newest investment revealed in a regulatory filing yesterday, Tencent and JD.com have been involved in deals worth nearly US$9 billion in total in the past three months in the retail sector, reflecting their determination to take over market share from rival and current leading player Alibaba Group.
A Tencent subsidiary is buying a 6% stake in Better Life for RMB886.9 million (US$140 million), and a subsidiary of JD.com is to take a 5% stake for RMB739.1 million (US$117 million), according to a filing to the Shenzhen stock exchange filed by Better Life on Friday.
The three companies plan to team up to pursue smart new retailing business models and to build a digital ecosystem in online and offline retail.
The transaction values Better Life at RMB17.11 billion (or US$2.70 billion). Hunan province-based Better Life, operating 592 stores in China, earned RMB37 billion (US$5.8 billion) in 2016.
Earlier this month, Tencent led a RMB10 billion (US$1.59 billion) deal to invest in Chinese menswear group Heilan Home Co., Ltd.
Last December, Tencent bought a 5% stake in Yonghui Superstores, currently valued at RMB5 billion (US$789 million) and made a joint investment with JD.com, Inc of approximately US$863 million in Vipshop Holdings Ltd.
In addition, Tencent and Shanghai Stock Exchange-listed Yonghui Superstores signed a term sheet with Carrefour regarding a potential investment in Carrefour China, but there is no further development on that deal yet.