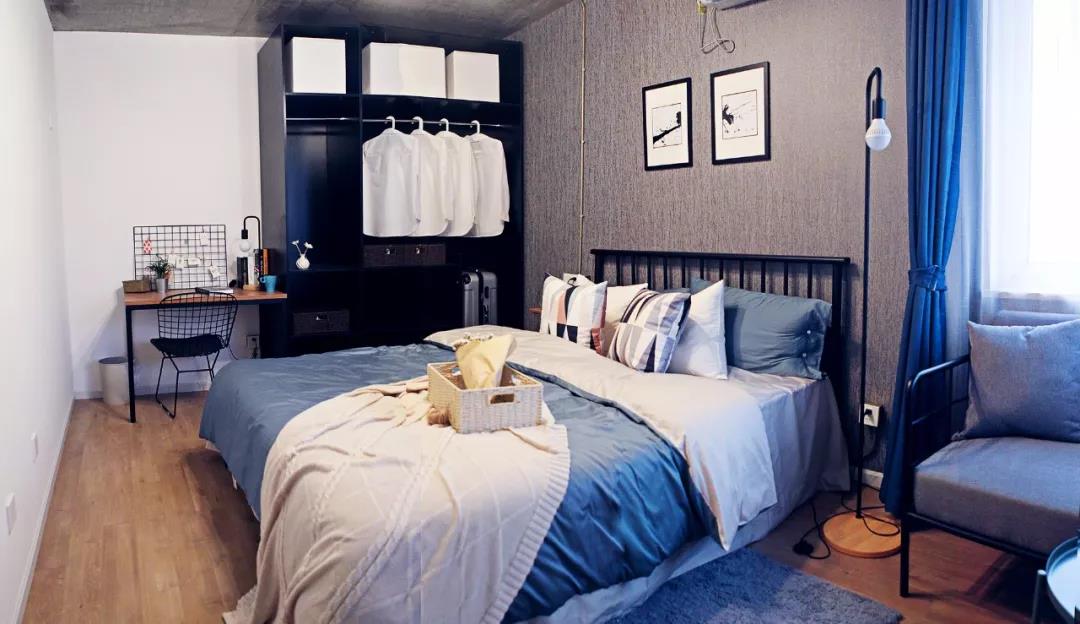 Chinese online apartment rental platform Danke Apartment has raise US$100 million in a B round led by CMC Capital and Banyan Capital, with proceeds used to fund the company's expansion.
Bertelsmann Asia Investments(BAI), Vision Plus Capital, Youjin Capital, Joy Capital also participated, according to a statement from CEC Capital, the sole financial adviser in the round.
"The size of China's housing leasing market has exceeded one trillion yuan," said Li Ruigang, chairman and CEO of CEC. "In the first and second tier cities, the demand for leasing will still has tremendous growth potential, and there is a clear dislocation between the supply and demand in the market."
Danke Apartment was founded in January 2015 and is headquartered in Beijing. The company manages nearly 80,000 rooms in Beijing, Shenzhen, Shanghai, Hangzhou, Tianjin, Wuhan, Nanjing and Guangzhou.
Danke Apartment raised a series A+ round of over RMB100 million (US$14 million) in June 2017, led by JOY Capital,  with participation from co-working space start-up UrWork and existing investor Kaiwuhuadeng.
At that time, Shen Boyang, former global vice president of LinkedIn Corp., join Danke Apartment as chairman to support the start-up in terms of both strategy and resources.
"With the support of the government's rental policies, the long-term apartment rental market has developed rapidly," said Shen Boyang following the current financing. "In the next three years, there will be two or three super unicorns with more than 1 million rooms and a valuation of more than 10 billion U.S. dollars."
Proceeds of the financing will be used to expand Danke Apartment services to first-tier and newly developed cities in China, to develop the company's big-data system, to step up its building maintenance and cleaning services and for marketing.