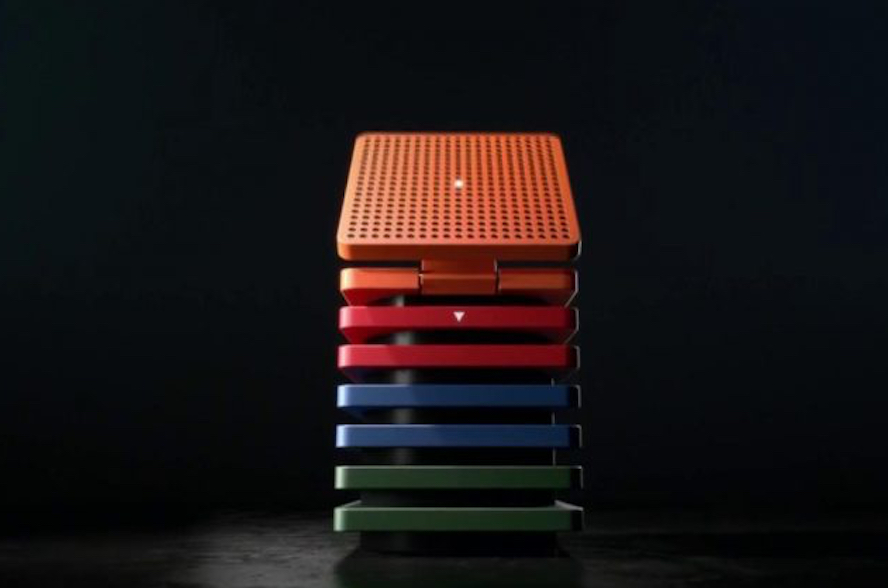 Baidu, one of China's Internet and tech titans, announced plans to integrate three departments into one called the Smart Living Group (SLG) to consolidate and streamline its businesses in the smart hardware sector.
The SLG is composed of Baidu's conversation-based artificial intelligence (AI) platform DuerOS Business Unit, smart hardware unit Raven Studio, and Baidu Hardware Ecological Channel Department. The newly formed department will be supervised by Baidu president Lu Qi, Microsoft's former global executive vice president.
SLG aims to consolidate Baidu's department resources, covering voice recognition technology, product design, hardware production, sales channels and other aspects of smart hardware.
Baidu has undergone a series of structural adjustments since last year after its chairman Robin Li announced the company's strategy to be "All In AI."
Last March, Baidu established an Intelligent Driving Group (IDG) to develop Baidu's self-driving, smart car and Internet-of-cars business. At the same time, Baidu integrated and formed the AI ​​Technology Platform System (AIG), headed by Baidu Vice President Wang Haifeng, to focus on AI research and technology capability development.
DuerOS is Baidu's self-developed conversational AI system. Baidu has co-authored three DuerOS-based smart hardware products, including smart speakers, displays, televisions and refrigerators at January's CES (Consumer Electronics Show) in the U.S.
In 2017, Baidu Ventures invested in Pico, a smart projector manufacturer, and Yundin Smart Lock, a smart lock manufacturer. Baidu acquired Raven Technologies, an intelligent hardware company, last year to form Baidu's smart hardware unit Raven Studio.