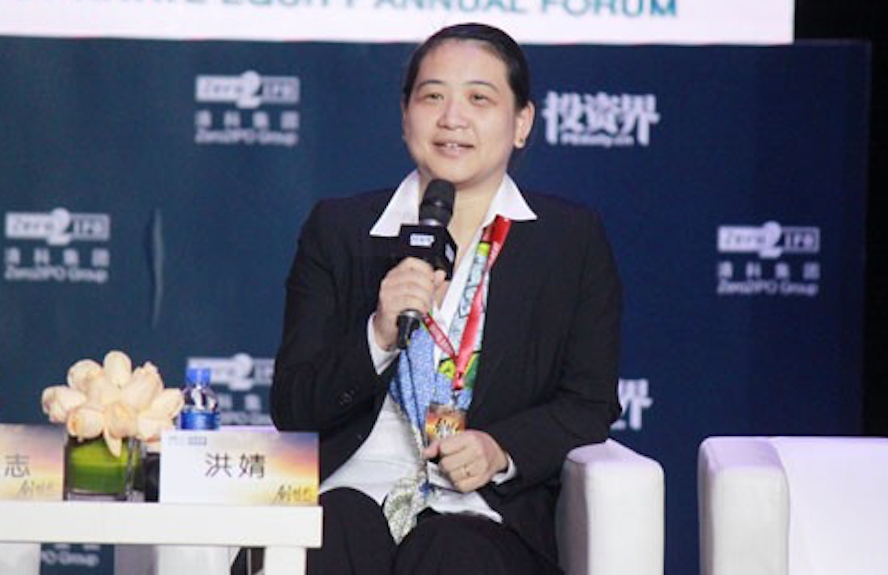 Jing Hong (pictured), a partner at Chinese private equity and venture investment firm Hillhouse Capital, has reportedly left the company to start her own fund. This is the latest in a string of investment professionals leaving established firms to set up their own fund to tap into the booming private investment market in China.
Prior to joining Hillhouse in 2013, Hong was a managing director in American private equity firm General Atlantic LLC, where she focused on investing in the consumer sector in emerging markets. Previously, Hong worked at Warburg Pincus LLC and Mckinsey & Co.
During her tenure at Hillhouse, Hong led or participated in Hillhouse's investment in Chinese retailer Sun Art Retail Group Ltd., online real estate agency firm SouFun Holdings Ltd., Alibaba Group Holdings Ltd. and Chinese restaurant chain Xiabuxiabu Catering Management (China) Holdings Co., Ltd.
Hong obtained her undergraduate degree in International Finance and a Master in Management Engineering at Tsinghua University. She also received a MBA degree from Harward Business school.
In July 2017, Wang Hao, formerly a managing partner at Shanghai Greenwoods Investment Management Co., Ltd., left the company to start his own investment vehicle.
David Liu, formerly KKR's co-head of private equity, left in 2016 to start his own fund.