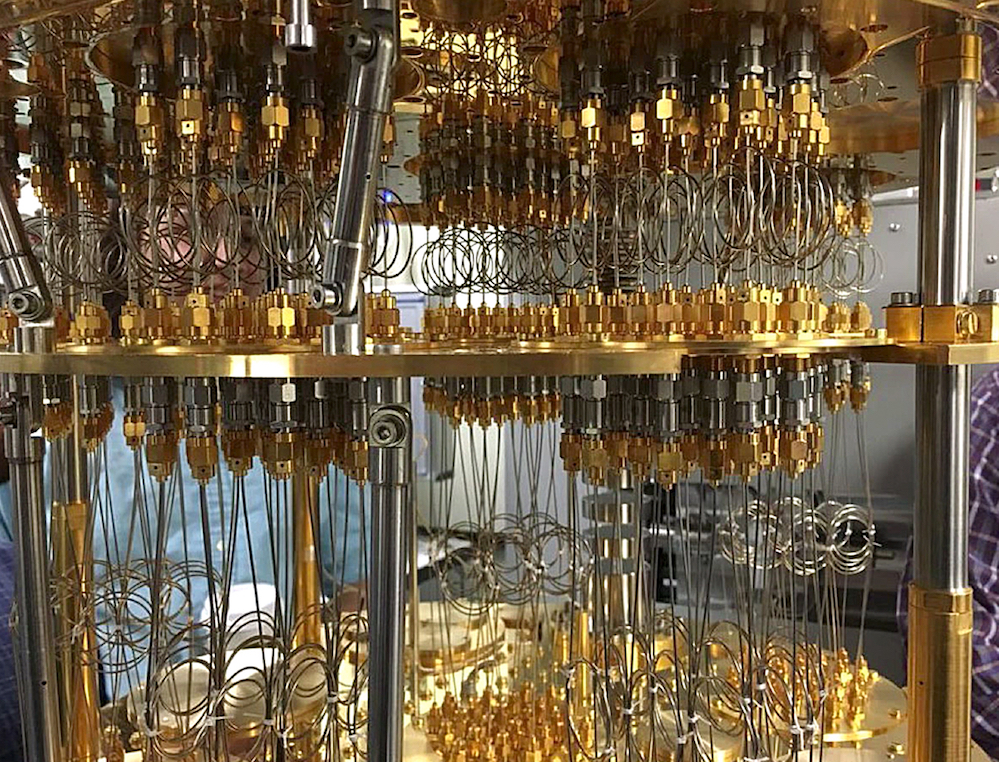 Baidu Inc. has launched a quantum computing research center devoted to the research of quantum computing and its applications in Baidu's various businesses, the firm announced today.
The Baidu Quantum Computing Institute will be led Professor Runyao Duan of the University of Technology Sydney. Prof. Duan is the director of the university's Quantum Software and Information Center, and will report to Baidu's vice president Zhang Yaqin.
Baidu said it is hoping the newly established center will become a top research institution in quantum computing in the world within five years. The company will also explore how to apply quantum computing into its business lines from online search to artificial intelligence.
A computer science graduate from Tsinghua University, Duan is a lifetime professor at the University of Technology. He was engaged in the research of quantum computing and quantum information theory, in particular, the characteristics and applications of quantum entanglement and quantum communication channel capacity and other aspects of research. He also made a series of important contributions on such topics as quantum state, operation resolution, accurate communication using noisy quantum channels and quantum entanglement conversion theory.
Alibaba established its quantum computing lab in partnership with the Chinese Academy of Science in 2015. Late last month, the partners launched an 11-qubit quantum computing service, which is available to the public on the Quantum Computing Cloud Platform. Alibaba was the second company to provide public cloud computing services with processing power of 10+ qubits after IBM released 20-qubit quantum computers through its cloud service last November.
Based on quantum mechanics theory, quantum computing is a new computation mode mainly applied to large-scale data processing and network safety service. It promises to greatly improve computing speed from the binary-based classical computing method and has great potential for supercharging artificial intelligence technology.