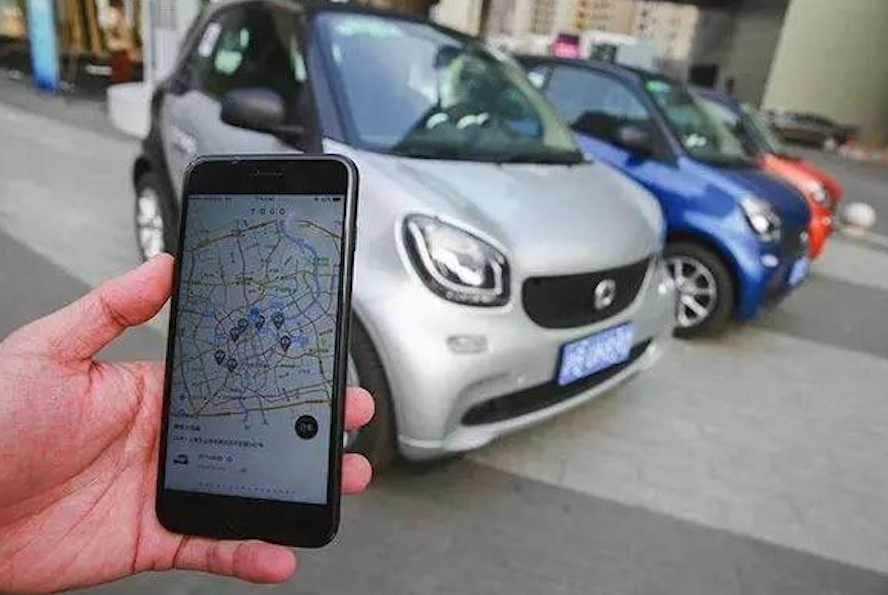 China's ride-hailing service provider Didi Chuxing has announced a strategy partnership with state-owned car maker Beijing Automotive Group Co., Ltd (BAIC Group) to strengthen cooperation on new-energy-vehicle sharing services.
"Electric vehicles play a key role in the mobility industry," said Cheng Wei, founder and CEO of Didi Chuxing. "Shared mobility, new energy vehicle networks, and new AI driving technologies are integrally linked to each other."
Didi and BAIC Group will cooperate in the areas of energy vehicle fleet operation, big data applications, mobility services, and customized vehicle design and EV charging services.
"Benefitting from this win-win cooperation with DiDi, BAIC Group will be a bellwether to serve the public with intelligent networking EVs and mobility services," Xu Heyi, Secretary of CPC Committee and Chairman of Board of BAIC Group said.
The deal is the latest move by Didi to build an AI-powered transportation ecosystem beyond its core ride-hailing business. Last month, the ride-sharing giant signed partnership agreements with 12 car manufacturers including BAIC BJEV and BYD, aimed at jointly launching a "new energy" based car-sharing platform. The ride-sharing giant previously said it plans to introduce more than 1 million new energy cars in China by 2020.
Also in February, Didi Chuxing launched a car sharing platform as part of a broader expansion from its core ride sharing business into new sectors including bus sharing, bike sharing, car rental, online car sales and after-sales services.
On Thursday, Daimler said it has bought a 3.93 percent stake in Beijing Electric Vehicle Co., a subsidiary of BAIC Group to extend co-operation on new energy vehicles.