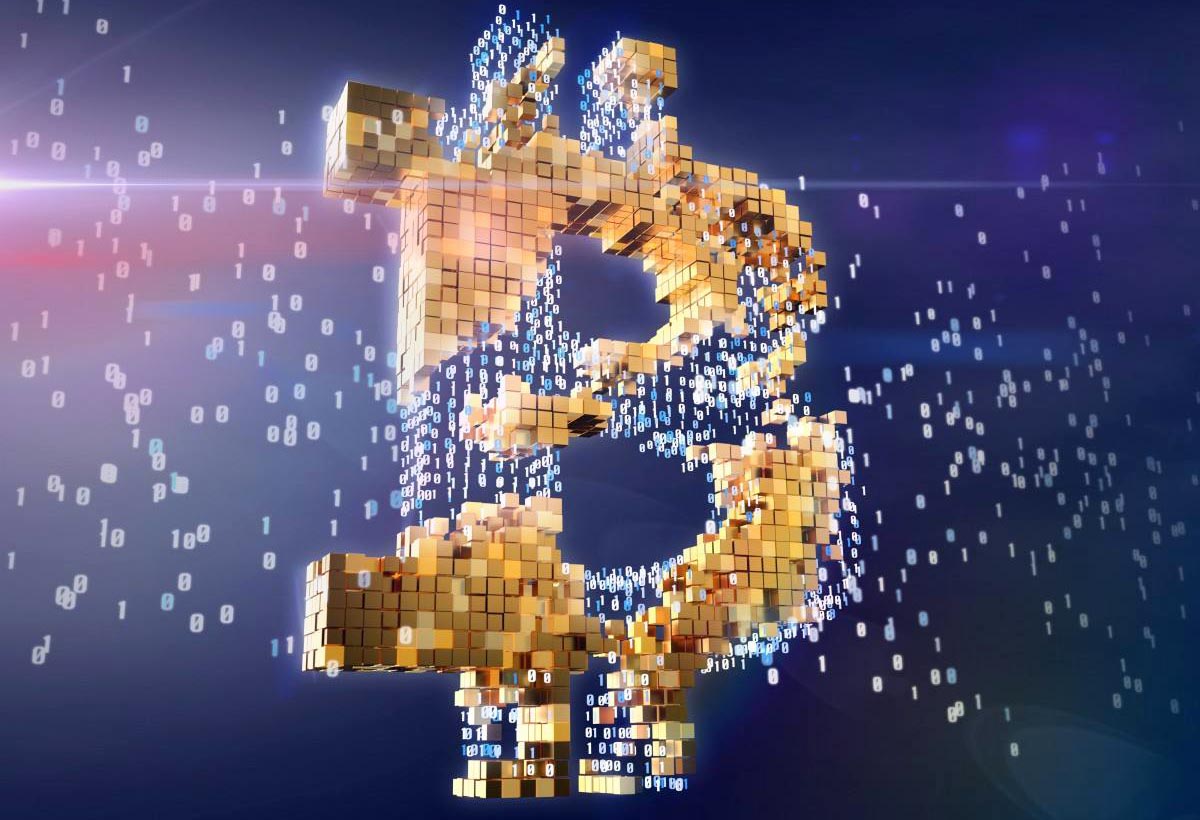 Huobi, the world's third largest cryptocurrency exchange, has announced a partnership deal with DigitalX100, a Washington D.C.-based blockchain incubator to support start-ups worldwide.
Huobi Labs, the incubator arm of Huobi, will partners with DigitalX100 to identify promising blockchain companies and collaborate to accelerate their development.
The partnership comes a week after SBI Holdings, the investment arm of Japanese financial giant SBI Group, canceled plans to partner with Huobi to launch two cryptocurrency exchanges in Japan. Instead, the bank decided to build its own system with "robust security and sufficient processing capacity."
After China banned cryptocurrency exchanges last September, Huobi China ceased operations as an onshore cryptocurrency exchange. Instead, it launched a Singapore-based professional portal offering peer-to-peer trading services.
It also launched Huobi Labs, a blockchain incubator with operations in Beijing and Shenzhen that provides services to blockchain start-ups, including designing business models, project development, providing digital monetary funds and technical support.
"Blockchain is an innovative technology that will affect all aspects of the economy and society," said Ted Que, founder of Huobi Labs. "We are very excited to work together with DigitalX100 to support the start-up of blockchains all over the world, helping entrepreneurs grow their businesses bigger, faster and hopefully more successfully."
DigitalX100 was founded by FinTech4Good, a global FinTech and Blockchain acceleration network.
Last week, access to several international cryptocurrency exchanges was blocked in China after Binance suffered a major hack.