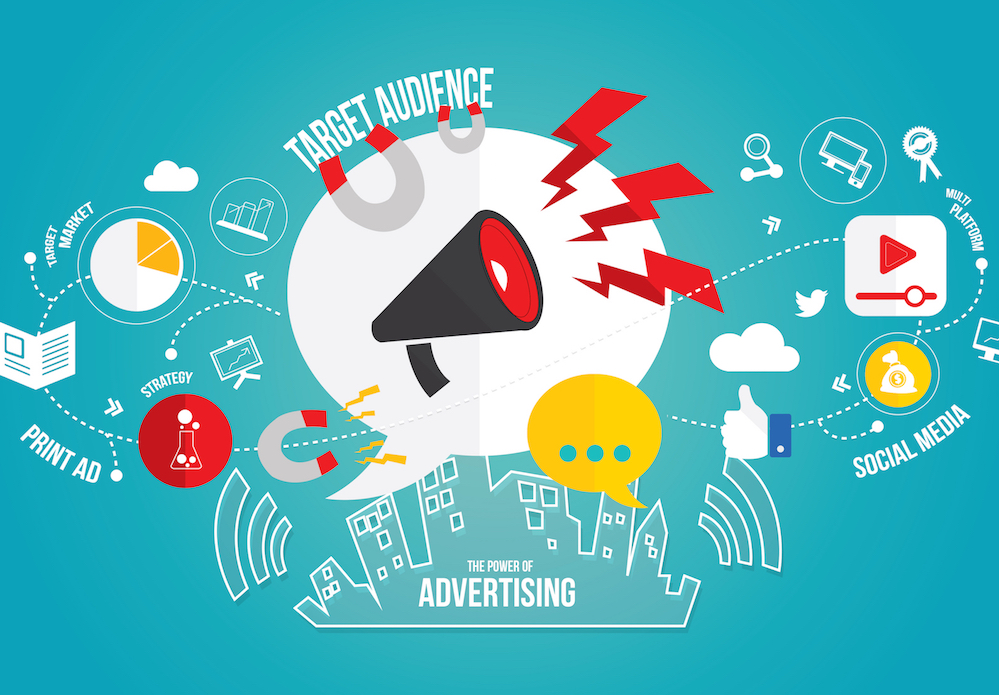 KKR today announced the launch of a multi-brand digital marketing company in China, as the global investment firm aims to create a consolidated marketing platform in the segmented Chinese digital marketing space.
KKR's investment will bring together four Chinese brands, including Qi-xin, AnG, WIN, and Wina Tech, to create a multi-brand company with wide-ranging capabilities in providing digital marketing services from online ads to brand management.
Through this partnership, each company will be positioned to serve companies with increased scale, greater technological resources, and integrated capabilities. While retaining their unique brands, the four firms will begin collaborating to offer a full range of digital marketing solutions, KKR said in an announcement.
KKR made the investment from its US$9.3 billion Asian Fund III. The terms of the investment were not disclosed.
"We are strong believers in the digital transformation taking place in China. Internet and mobile consumption is rising steadily and ad spending in China continues to shift toward digital formats at an unprecedented speed," said Paul Yang, KKR Member and Head of Greater China.
Qi-xin is a Chinese digital ad agency, which focuses on providing full-stop media solutions including search engine optimization, APP distribution, feed ad, and other services. AnG is a digital marketing company, focusing on precision targeting and marketing efficiency improvement utilizing big data technology. WIN is a brand management company with experience serving life-style, luxury, consumer goods, and beauty brands across China. Wina Tech is a commercial WiFi traffic operator in China that provides data collection and big data analytics to deliver a marketing network.
Increasing online accessibility and consumption growth in China is changing how businesses interact with consumers. These trends have driven the marketing industry towards more interactive, visual, data-driven content and performance-based advertising. However, China's fragmented digital marketing industry still lags behind the country's rapid digital growth and transformation in consumer habits. By gathering data across its services, the company will measure the performance of campaigns and provide actionable insights.
KKR has been investing in China through its pan-regional private equity funds since 2007, deploying more than US$3.3 billion to support leading companies and entrepreneurs in Greater China through its private equity platform. As the Chinese economy undergoes significant transformation, the country continues to play an important role in KKR's Asia Pacific strategy.