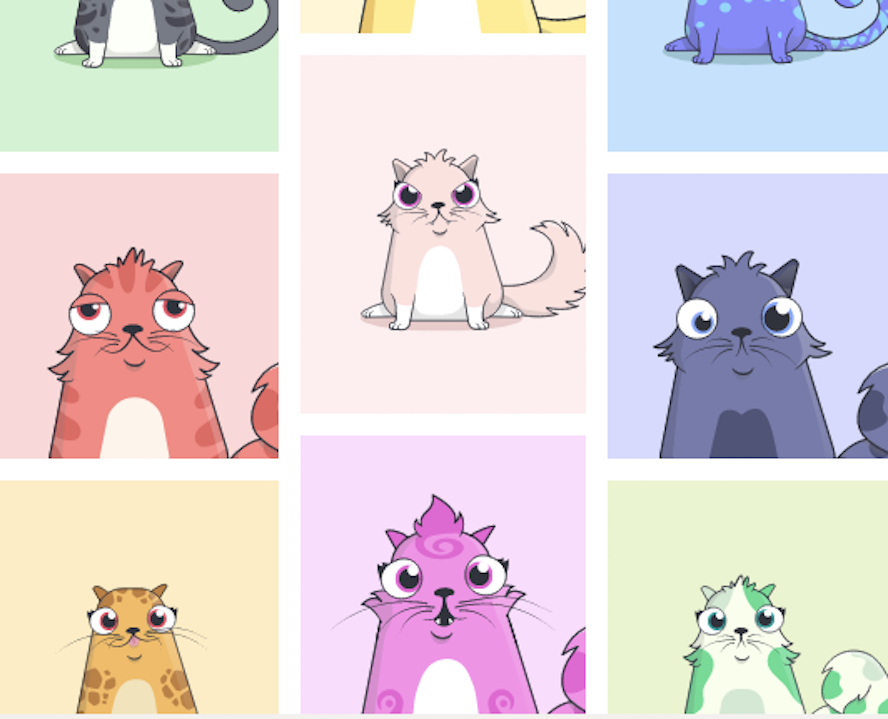 CryptoKitties, a platform allowing users to collect and breed their own digital cats built on top of the Ethereum blockchain, has raised US$12 million led by Andreessen Horowitz and Union Square Ventures.
The proceeds will enable CryptoKitties, which was spun-off from its parent company, Canada-based venture studio Axiom Zen, to expand its team and to scale up its operations and user base.
At the same time, Hong Kong based Animoca Brands Corporation Ltd. has reached an exclusive publishing agreement with Axiom Zen to publish CryptoKitties in the Greater China region, with the main market focus on Hong Kong and Taiwan initially.
"We think crypto-gaming and crypto collectibles can be bigger than cryptocurrency," said Benny Giang, co-founder of cryptoKitties.
"CryptoKitties is not a cryptocurrency and China's regulators didn't classified the game as securities," said Bryce Bladon, another co-founder of cryptoKitties. China has banned initial coin offerings, and a number of China-based cryptocurrency exchanges closed voluntarily last year.
CryptoKitties, launched in December 2017, is a decentralized application (aAPP) that runs on the Ethereum blockchain. The app uses Ethereum as a circulation currency, allowing users to collect, breed, and trade virtual cats in various genealogies.
Currently, the app has accumulated more than 1.5 million users and the total value initiated by game enthusiasts has exceeded US$40 million, which contributes to around 30% of Ethereum's trading volume.
Players' fervor even created a record-breaking 30,000 stuck transactions that are waiting in line to be completed on the Ethereum blockchain. Some of the popular cats reached sales value of more than US$200,000.
The company received seed funding from CAA Ventures, Digital Currency Group, YesVC and Version One.