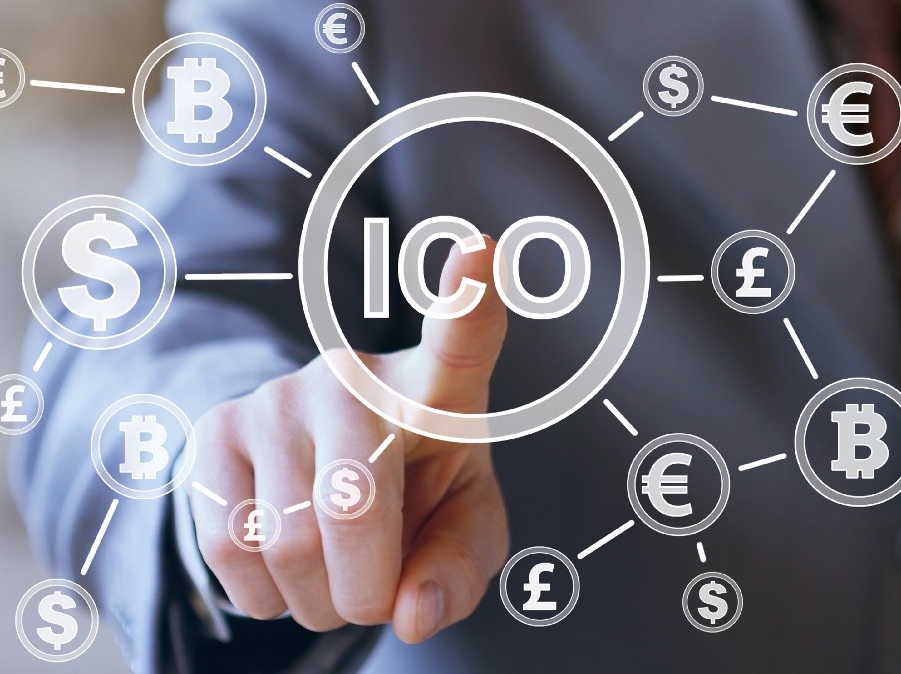 Alibaba's e-commerce platform Taobao has removed all whitepaper writing services for initial coin offering (ICO) projects, following Google and Facebook's recent ban on advertising for bitcoin and other cryptocurrencies.
The move comes as Chinese regulators appear ready to further clamp down on illegal activities in the cryptocurrency space. "Taobao manages its products based on rules published by the People's Bank of China and seven other ministries. Taobao also monitors activities that violate market orders," Taobao said in a statement.
Chinese search engine firm Baidu Inc. banned cryptocurrency ads as early as 2016, after the firm suffered from the outcome of a scandal revolving a patient who died after finding misleading treatment information on Baidu.
China banned ICOs last September as six ministries decided that ICOs are potentially illegal fundraising activities and have gravely disrupted normal economic and financial order. But ICO projects continued in China, as projects focused on private token sales targeting professional investment institutions and moving registrations overseas.
A standardized white paper includes introduction of the project's technology, founding team, the project's strength, technical architecture and relative services. The service of writing a 25 to 30-pages white paper was sold for RMB3,000 (US$475) to RMB5,000 (US$792) on Taobao before the ban. An additional RMB1,000 was charged for an English version. The service usually takes seven to ten days to complete.
Some white paper vendors on Taobao said that they had created fake profiles of team members to make them appear as experts from top universities or programmers from top IT companies including Apple and Google. Part of the service also include making sure that pictures of these team members cannot be found online elsewhere so that verification of their identities is difficult.
A completed white paper is just the first step for blockchain projects to pitch for investors and raise money for their ICO. A full ICO service including white paper drafting, token development, marketing and operations were also available on Taobao previously. The full service packages went as high as as RMB100,000 (US$15,832), according to previous listings on Taobao. This type of service is also banned.