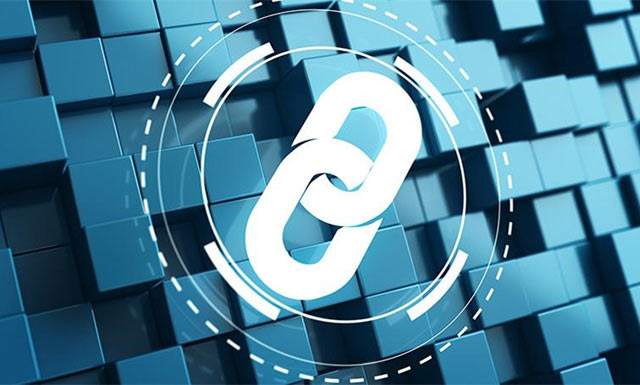 A blockchain research institute under the People's Bank of China has launched a blockchain registry open platform, marking the first central bank-backed blockchain platform in China.
The platform is being launched by Zhongchao Blockchain Research Institute, which is under China Banknote Printing and Minting Corporation, according to local media reports.
The platform records information such as user identities, digital vouchers and certificate of all partners, and provides traceable and verifiable information disclosure services to businesses.
"Our platform can be used for different parties, including government supervision units, judicial identification centers, charities and public and private companies," said Zhang Yifeng, head of the research institute.
The institute said it has partnered on blockchain projects with Chinese Academy of Sciences, Ministry of Industry and Information Technology, Bank of Hangzhou, Food Safety Cloud of Guizhou and others.
Zhongchao Blockchain Research Institute has applied for 22 blockchain patents, and ranked 18th in terms of number of blockchain technology patents in a global ranking published by IPRdaily, a Chinese site dedicated to IP news, and incoPat, an innovation research indexing center.
While China has effectively banned cryptocurrency trading and initial coin offerings (ICOs) in recent months, the nation is investing in blockchain technology at various levels. Earlier this month, Tencent Holdings said it had signed a strategic partnership with China Federation of Logistics & Purchasing to develop various blockchain-based logistics platforms. At the same time, less developed regions like Guizhou province of Southwest China have been rolling out supportive policies to attract blockchain companies to their cities.