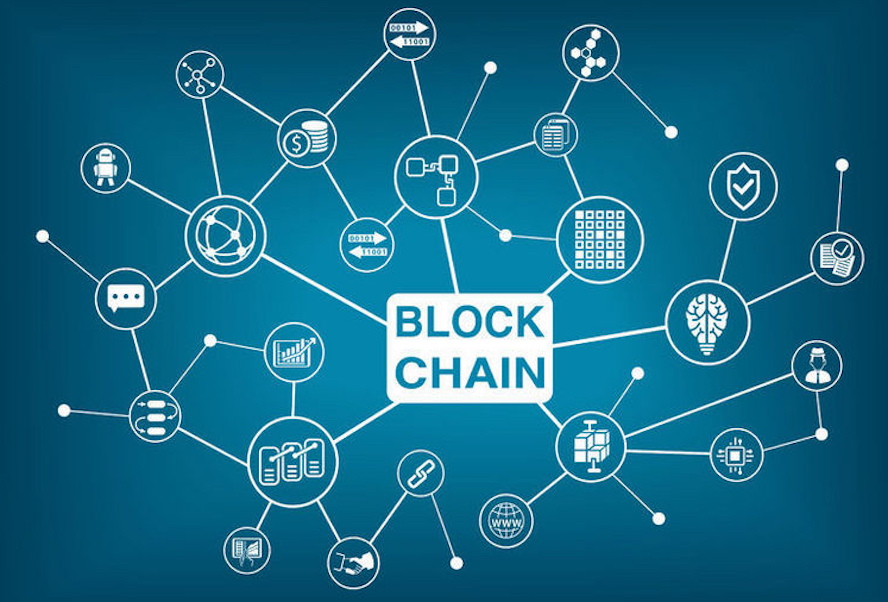 A RMB10 billion (US$1.6 billion) government-backed blockchain fund, dubbed Xiong An Global Blockchain Innovation Fund, has been launched in the Chinese city of Hangzhou to invest in innovative firms using blockchain technology.
The fund is being co-established by the local government of Yuhang District, a suburb of Hangzhou, Hangzhou Future Science Town, and Hangzhou-based venture capital firm Tunlan Investment. Thirty percent of the funding comes from the government.
Hangzhou, situated 100 miles southeast of Shanghai, is also home to e-commerce giant Alibaba Group Holdings. and automaker Geely Automobile Holdings, which owns Volvo Cars.
Bob Xu, a well-known angel investor and founder of seed stage focused venture fund Zhen Fund, will be advisor to the new fund. Founders of INBlockchain Fund, a Chinese investment group focusing on blockchain, Li Xiaolai and Laomao will manage the fund.
Hangzhou has also established a blockchain industrial park, as an incubation center for start-ups, and a research institute. Ten blockchain firms will move to the park.
Last month, the Hangzhou-based Zhongchao Blockchain Research Institute, an institute under the People's Bank of China, launched a blockchain registry open platform, marking the first central bank-backed blockchain platform in China.
As blockchain becomes the new buzzword, local governments in China have been pushing for supportive policies for blockchain start-ups. Last month, the city of Guiyang, the capital of Guizhou province of Southwest China, also introduced supportive policies to build a blockchain ecosystem.