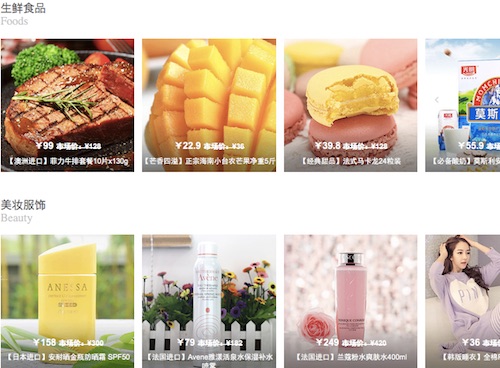 Chinese social media-based e-commerce firm Pinduoduo is reported to have raised a US$3 billion investment round led by Tencent Holdings, at a valuation of US$15 billion.
The news, reported by Chinese local media, could not be confirmed at time of publication.
Pinduoduo allows users to participate in group buying deals with their friends, mostly via Tencent's Wechat app. It provides deals in various segments, from food, cosmetics to baby products.
The company previously raised money in July, 2016, when Banyan Capital, New Horizon Capital and Tencent Holdings invested US$110 million in a series B round in the company.
Launched in September 2015, the total amount of goods sold on the platform, or gross merchandise value (GMV), was RMB4 billion per month in 2017, up from RMB100 million a month in early 2016. In 2017, more than 200 million people placed a purchase on the website.
Tencent continues to maintain its position as the most acquisitive company in China. In March alone, it invested RMB4 billion (US$632 million) in Douyu, and US$461.6 million in Huya, both of which are Chinese live-streaming platforms.