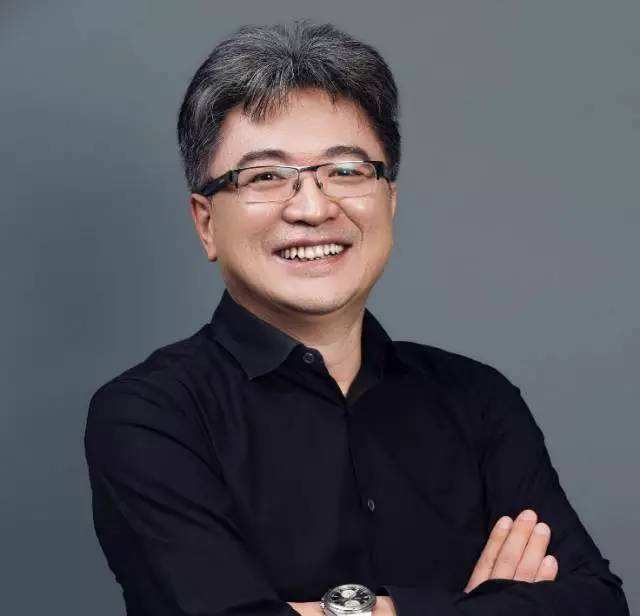 Chehaoduo, a Chinese auto retail services platform formerly known as Guazi, announced today that Alibaba Group senior vice president Kangming Deng has joined the company as executive president and deputy chairman of the board of directors.
He will report to Chehaoduo's CEO Haoyong Yang. Deng will be responsible for upgrading the organizational structure of the group and managing innovation, as well as assisting the CEO in formulating and promoting corporate strategies.
Prior to joining Chehaoduo, Deng had over ten years of experience at Alibaba, where he served as the group's chief HR officer, senior vice president and executive director. After leaving the company in 2013 to start his own business, he returned to the Internet giant in 2015 and assumed the position of chief operating officer and executive director of Alibaba Pictures Group Limited, where he led e-commerce development efforts and managed investment and financing operations.
"I hope to explore the integration of the Internet and the traditional automotive industry with Chehaoduo," Deng said. "The company is opening up online and offline channel through big data algorithm capabilities and seizes opportunities in the automotive sector with efficiency and experience."
This is not the first time that Beijing-based Chehaoduo has attracted talents from Alibaba. Last Month, former Alibaba executive Yanqun Lei took office at Chehaoduo as COO. Before that, Liheng Li, a senior manager of Alibaba joined as general manager of Maodou.com, Chehaoduo's recently developed new-car retail brand. In 2016, former Alibaba senior manager Xiaoping Zhu became senior vice president of the online car purchase platform.
Chehaoduo, which has combined two of its platforms, Guazi.com for used cars and Maodou.com for new vehicles, into one unit, raised a US$818 million series C round of financing led by Tencent Holdings Ltd last month. It earlier raised a US$180 million series B+ round last October and secured US$400 million in June. Before that, it completed a US$250 million series A round from Matrix and BlueRun in 2016, and received a US$60 million angel round around its founding in 2015.