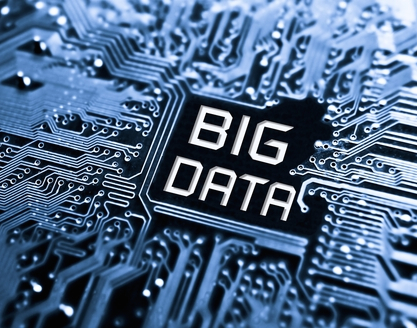 Tencent Holdings' investment fund and Chinese investment banking and asset management firm China Renaissance have led a RMB1 billion (US$159.2 million) series C round in Chinese big data firm MiningLamp, according to China Renaissance's official WeChat account.
China's big data industry reached RMB361.5 billion (US$57.6 billion) in value last year. With the Chinese government's push for development of big data technology, the industry is expected to grow to RMB598 billion (US$95.2 billion) in 2018, according to a ASKCI Consulting.
Founded in 2014 by artificial intelligence expert Wu Minghui, MiningLamp provides big data solutions for various industries including finance, Internet of things, and public security.
The company's products include LiteMind, a human-robot interaction system and Nest, a database that can store and searches data and images. The company's customers include local police offices, People's Bank of China, China Everbright Bank, and CRRC Corporation, a Chinese publicly traded rolling stock manufacturer.
"We interviewed banks, police and public transportation companies and were surprised that many traditional firms are already embracing big data," said Du Yongbo, managing director at China Renaissance. "But many companies complain that they have difficulty finding data service providers, which provides opportunities for MiningLamp."
MiningLamp founder Wu Minghui, obtained his master degree from Peking University's AI lab and founded third-party big data firm Miaozhen Systems.
MiningLamp raised RMB200 million (US$30 million) series B round led by Sequoia Capital China, and participated in by Share Capital, Surfilter Network Technology Co., Ltd, and Heaven-Sent Capital Management Group Co. in 2016.