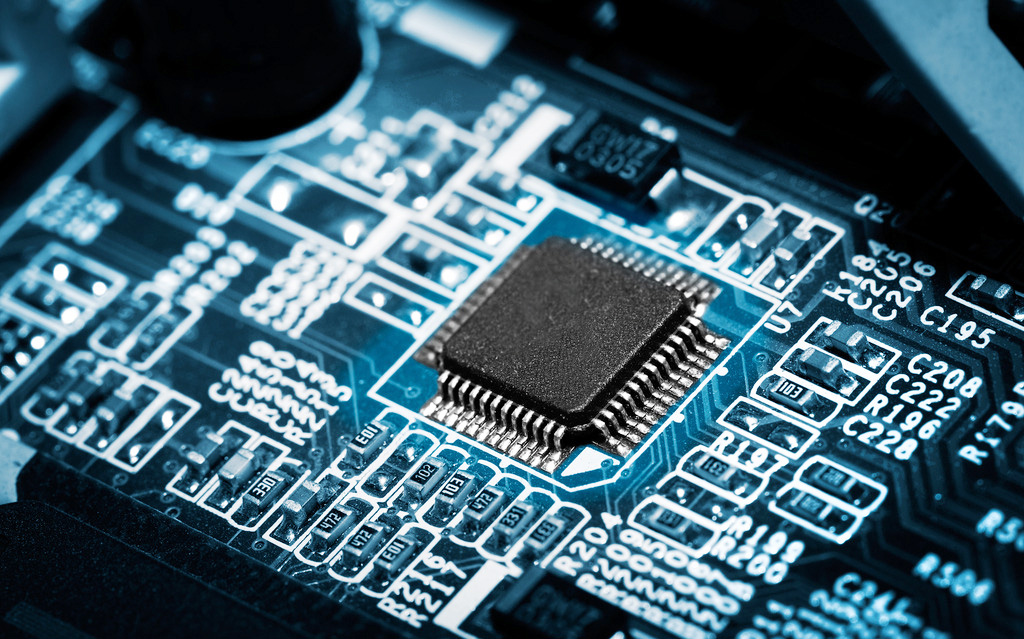 Alibaba Group Holding has acquired 100% of Hangzhou C-SKY Microsystems Co., Ltd., an integrated circuit design house, in a move to expand the tech giant's chip development capabilities, according to local Chinese media. 
The news comes amid calls for China to accelerate its ongoing campaign to gain self-reliance in key technology, especially semiconductors, following a U.S. ban on companies selling equipment to Chinese telecom company ZTE Corp.
Alibaba didn't immediately responded to China Money Network's email seeking comment.
Founded in 2001, Hangzhou-based C-SKY Microsystems develops embedded CPU and chip architecture. It claims to be the only embedded CPU volume provider in China with its own instruction set architecture.
It has developed 7 types of embedded CPUs covering a wide range of embedded applications, including smart devices in Internet of Things (IoT), digital audio & video, information security, network and communications, industrial control and automotive electronics. By the end of 2016, more than 500 million SoC chips (system on chip) based on C-SKY architecture have been shipped, the company said.
"The acquisition of C-SKY Microsystems is an important step for Alibaba's chip development," Jeff Zhang, chief technology officer of Alibaba, told local media.
The deal follows Chinese media reported that Alibaba's DAMO Academy, its global research and development program with US$15 billion in funding, is developing an neural network chip for image analysis and machine learning.
Alibaba is reported to have started developing an AI chip called Ali-NPU. It is designed for image recognition, video recognition, cloud computing to improve its computing power and to reduce the cost, according to local media.
Alibaba and its financial affiliate have previously invested in several chip makers including Cambricon Technologies, DeePhi Tech, and U.S. AI chip designer Kneron.