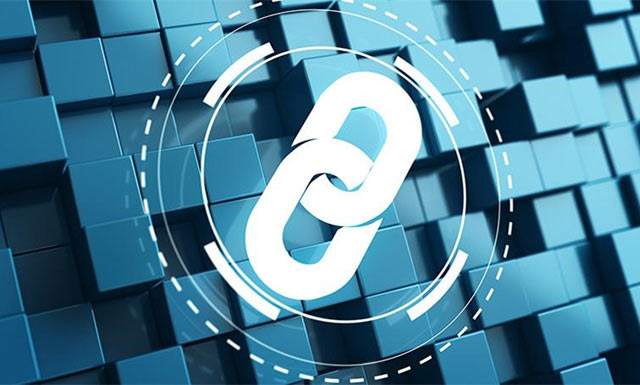 Shenzhen, home to tech giants including Tencent, Huawei and ZTE, has launched its first blockchain venture capital fund worth of RMB500 million (US$79.2 million), announced at a blockchain expo in the city. 
Shenzhen is the second major Chinese city to set up a blockchain fund. Earlier this month, Hangzhou set up a RMB10 billion (US$1.6 billion) government-backed blockchain fund, dubbed Xiong An Global Blockchain Innovation Fund, to invest in innovative firms using blockchain technology.
Shenzhen Angel Capital Guiding Fund, a Shenzhen government-backed early stage government guidance fund, will provide 40% of the capital for the new Shenzhen fund. It will be managed by Donghai Capital and Hengxing Capital, both controlled by State-owned Assets Supervision and Administration Commission in Shenzhen.
Local media reports that the fund will support start-ups selected from a pool of more than 100 blockchain projects.
As blockchain becomes the new buzzword in business, local governments in China have been pushing for supportive policies for blockchain start-ups. Last month, the city of Guiyang, the capital of Guizhou province of Southwest China, also introduced supportive policies to build a blockchain ecosystem.