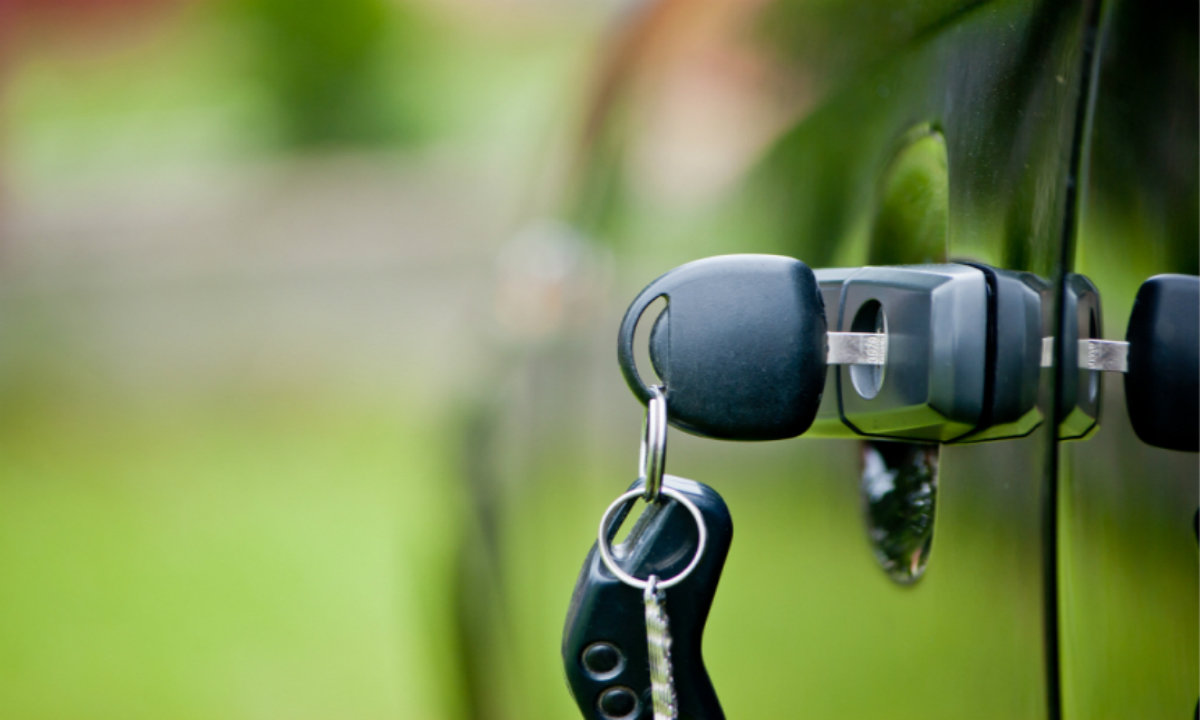 Chinese mobile car-hailing giant Didi Chuxing announced that is is teaming up with 31 global automobile makers to form the "DiDi Auto Alliance," an international car-sharing alliance, Didi announced in Beijing on Tuesday.
The alliance aims to foster the co-development of pure electric vehicle, intelligent driving technologies, shared car services and other on-demand transport services, changing the consumer's view from "owning a car" to "using a car" and to create a user-centered and owner-centered auto ecosystem, the company said.
The news can be seen as part of Didi's wider efforts to expand from its core ride-haling business into car sharing and bike sharing. The company is also reportedly looking at a possible initial public offering later this year.
Cheng Wei, founder and CEO of Didi Chuxing, said, "The DiDi Auto Alliance will become a provider of integrated transportation services combining auto leasing and sales, auto finance, auto service, fleet operation and car-sharing solutions in China and beyond."
The alliance will initially use regular passenger cars, but says as it develops its expects to deploy more dedicated "purpose-built" vehicles. Many will likely be electric vehicles, either all-electric battery cars or plug-in electric hybrids.
The 31 global auto companies include some of the world's biggest automaker groups: Volkswagen, Toyota Motor, the Franco-Japanese alliance of Renault, Nissan Motor and Mitsubishi Motors.
Other large-scale automobile enterprises, such as a joint venture of China's state-owned Dongfeng Motor and South Korea's Kia Motors, German groups Bosch and Continental, will also participate.
Chinese participants include two largest electric-vehicle makers, BYD and state-owned Beijing Automotive Group, battery maker Contemporary Amperex Technology (CATL) and digital map developer NavInfo, along with state-owned telecommunications operator China Unicom.
DiDi Auto Alliance will initially focus on the China Market, but expects to expand to the overseas market in the future. Didi plans to have 1 million electric vehicles in use by 2020, and 10 million by 2028, the company said.
"The Alliance is a gateway for our transportation industry to elevate itself from a global leader in scale, to a global leader in innovation," said Cheng. "How China addresses that problem will be meaningful to the world, as India and other markets face similar issues."