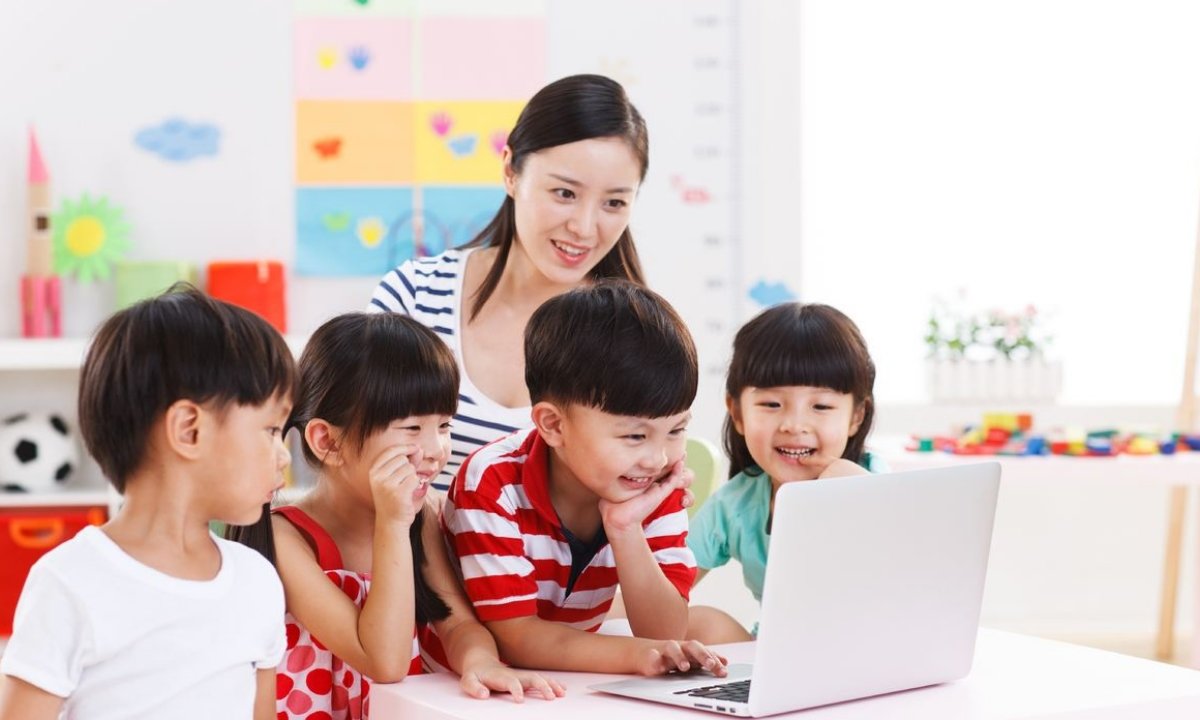 China's K-12 online education platform Knowbox has raised US$100 million in a series C round led by Yunfeng Capital, the latest in a string of investments in China's online education market.
Existing investor TAL Education Group also participated in the round.
Founded in 2014, Knowbox's online education platform helps students with their homework, and assists teachers to better manage students' homework via its mobile apps.
As of April 2018, the platform had more than 29 million registered users, including 27 million students and two million teachers, covering over 70 thousand schools throughout the country, according to the company's official website.
Liu Ye, founder of Knowbox said the company plans to use the proceeds to provide data services and smart homework solutions for schools, as well as improving teaching materials.
Previously, Knowbox received RMB200 million(US$31.6 million) in a series B+ round led by Bertelsmann Asia Investments in October 2017 and a US$15 million series B funding round from Genesis Capital and Legend Star in October 2016. It's investors also include JD.com's founder Liu Qiangdong and Baidu Ventures.
So far, 2018 has seen a string of investments in the Chinese online education sector. In March, 17Zuoye, owned by Sunny Education Inc., raised a US$250 million Series E round in led by Singaporean investment fund Temasek, and a $200 million investment by AI-driven news aggregation company Toutiao on March 7. Earlier in the year, personalized online tutoring company Zhangmen Education raised US$120 million.