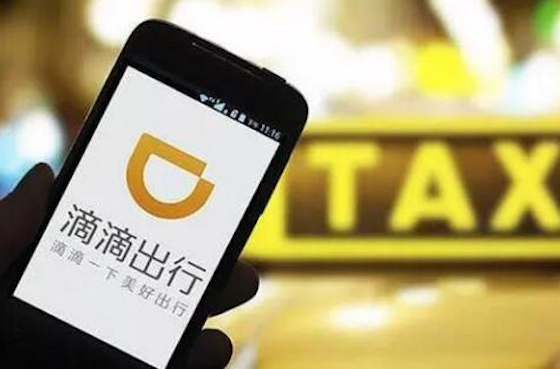 China's largest ride-hailing provider Didi Chuxing is finalizing a deal with German automaker Volkswagen AG to set up a joint venture to develop mobility services in China.
"The parties are still exploring details of the cooperation. Potentially, both parties will focus on building together a fleet operation business, and look into other potential areas such as designing new car models for ride-hailing," a Didi spokesperson told China Money Network.
Didi said the agreement between the two parties is still being finalized, but the joint venture could be similar to its partnerships with original equipment manufacturers (OEMs), including GAC Group and FAW Group Corporation. In April, the two automakers partnered with Didi to develop smart electric vehicles for Didi.
Operating with "purpose-built" vehicles would give Didi more control and freedom over its rail-hailing business. As Chinese regulators tightens control on ride-hailing businesses, companies are required to obtain relevant license and use qualified vehicles and drivers.
Volkswagen would hold 40% in the joint venture initially, and will acquire another 10% at a later stage to gain an equal stake as Didi, according to local media reports. Didi's ride-hailing app business would remain outside of the joint venture.
As part of the deal, Volkswagen will provide around 100,00 vehicles and its own electric and autonomous vehicle technology. It will also  manage the fleet, a senior executive at Volkswagen told media.
The German automaker will not be the exclusive provider of vehicles, but will be Didi's sole equity partner in the venture. The two parties also plan to collaborate on designing and developing new vehicle models.
Last week, Didi announced its ambitious "DiDi Auto Alliance," aiming to team up with 31 global automakers, including Volkswagen, to co-develop pure electric vehicles with intelligent driving technologies, shared car services and other on-demand transport services.
Didi plans to have one million electric vehicles in use by 2020, and ten million by 2028, it said when announcing the DiDi Auto Alliance.