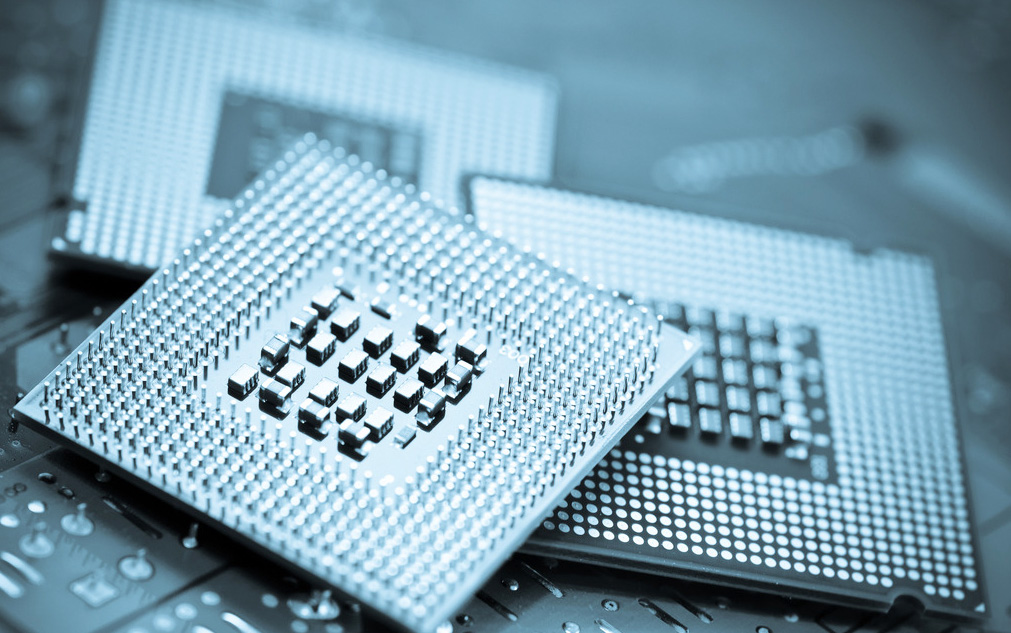 Chinese artificial intelligence chip maker Cambricon Technologies Corp Ltd has unveiled two new products, a cloud-based smart chip Cambricon MLU100 and a new version of its AI processor IP product Cambricon 1M, at a launching event in Shanghai on May 3rd.
"The MLU1000 chip is a milestone and a new starting point for Cambricon, and a benchmark for smart chip," Chen Tianshi, CEO at Cambricon, wrote in an internal letter.
China has been working to reduce its dependence on technology imports, including computer chips. In March, it was reported that state-backed China Integrated Circuit Industry Investment Fund Co. is in talks with government agencies and corporations to raise at least RMB150 billion (US$23.96 billion) to build up China's domestic semiconductor industry.
Cambricon's MLU100 chip supports cloud-based machine learning, including vision, audio, natural language processing. It can process under complex scenarios, such as with huge amounts of data, multi-tasks, multi-modality and low latency. It can theoretically perform 166.4 trillion times of fixed-point arithmetic per second at maximum, with energy consumption of no more than 110 watts at peak.
The Cambricon 1M processor is the firm's third-generation IP product with computing power reaching 5Tops/watt. It is equipped with three processor cores (2Tops/4Tops/8Tops) to meet processing needs in different scales. It can be used in smartphones, smart speakers, cameras, and smart driving.
Cambricon's partners Lenovo Group, Sugon Information Industry Co Ltd and iFlytek Co Ltd also launched systems or products carrying Cambricon's latest products at the event.
"We would like to combine Cambricon's homegrown chips with Lenovo's platforms and channels to aid Chinese companies with their digital transformation," said Tong Fuyao, Lenovo's senior vice-president.
The company launched its Cambricon-1A chip in 2016. The chip can handle 16 billion virtual neurons per second and has a peak capacity of two trillion synapses per second. Huawei Technologies Co Ltd's Karin 970 chip, used to develop its Mate 10 smartphone, also used Cambricon's intellectual property.
Last year, the company raised a US$100 million series A round led by SDIC Chuangye Investment Management, a subsidiary of State Development & Investment Corp, and participated by an investment arm of Alibaba Group Holding Ltd. and Lenovo Capital.