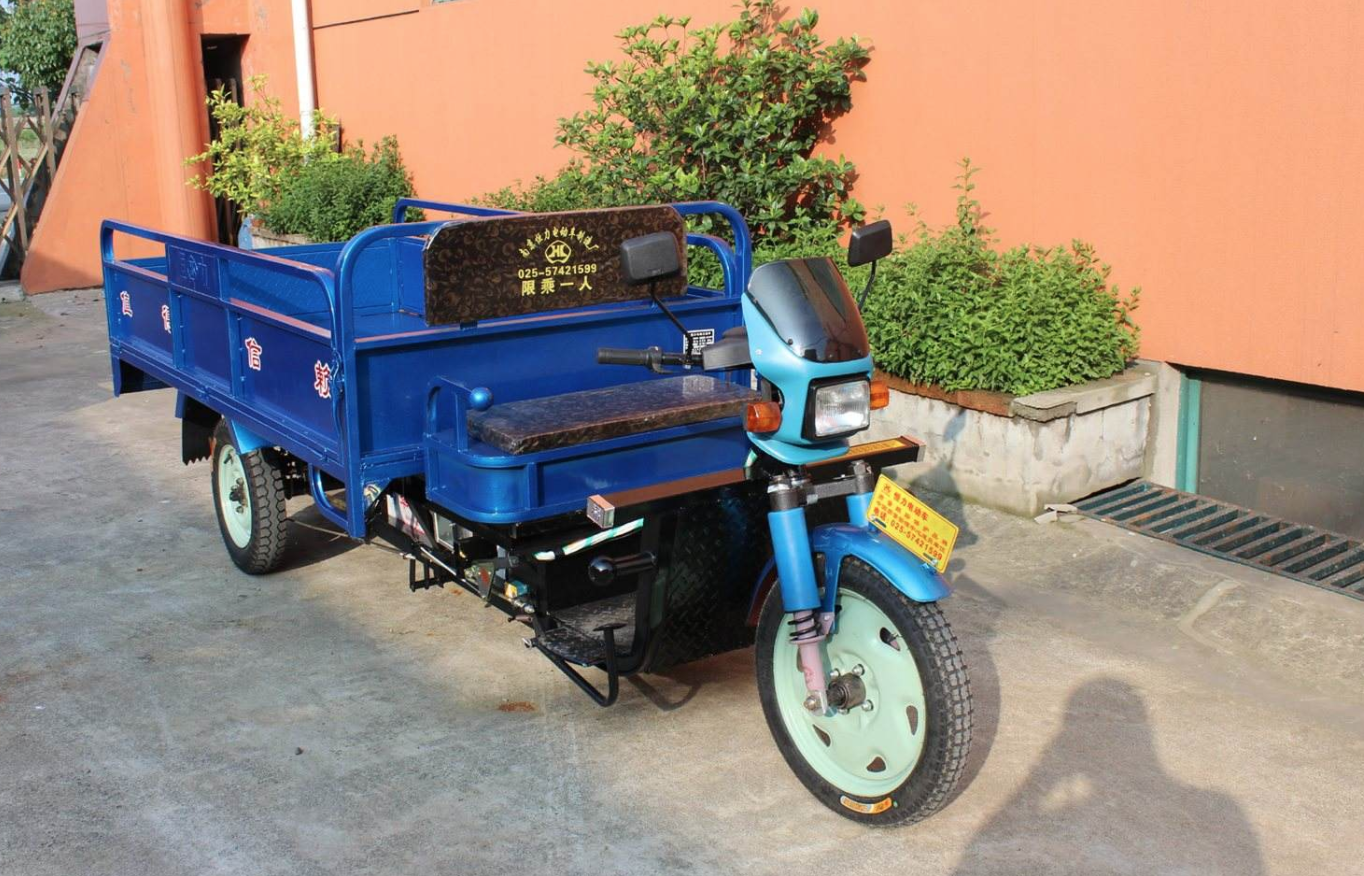 Shanghai-based Shenma Finance, a fintech company focused on rural mobility, has raised a RMB300 million (US$47.25 million) series C round led by China Growth Capital, Hina Group and Chinese fintech firm Tongbanjie Group.
Existing investors Credit Ease Financial Industry Investment Fund and ChinaEquity Group also participated in the round, the firm announced on its official WeChat account.
Founded in 2015, Shenma Finance focuses on financing for vehicles, such as motorcycles and two-wheel and three-wheel scooters, for rural consumers. It operates in 31 provinces and regions in China, covering more than 2,600 counties and towns.
"The rural mobility market is worth a trillion RMB as it has a huge demand base and stable replacement cycle, as well as low penetration rate for financial service," said Leon Wang, managing director at Hina Group. "Shenma Finance spent three years to connect thousands of dealers and provide loans and supply chain financing. It has become a leader in electric scooter and motorcycle financing."
Shenma Finance plans to expand its services to new energy cars in the future. Car sales in China's major cities have slowed after a decade of rapid growth. And with the government's restrictions on new car purchase and car use in the city it is expected that car consumption will shift from major cities to rural markets.
Previously, the firm raised B+ round of about RMB100 million (US$15.7 million) from ChinaEquity Group, and a several hundreds of millions of RMB B round from Shunwei Capital and Northern Light Venture Capital .