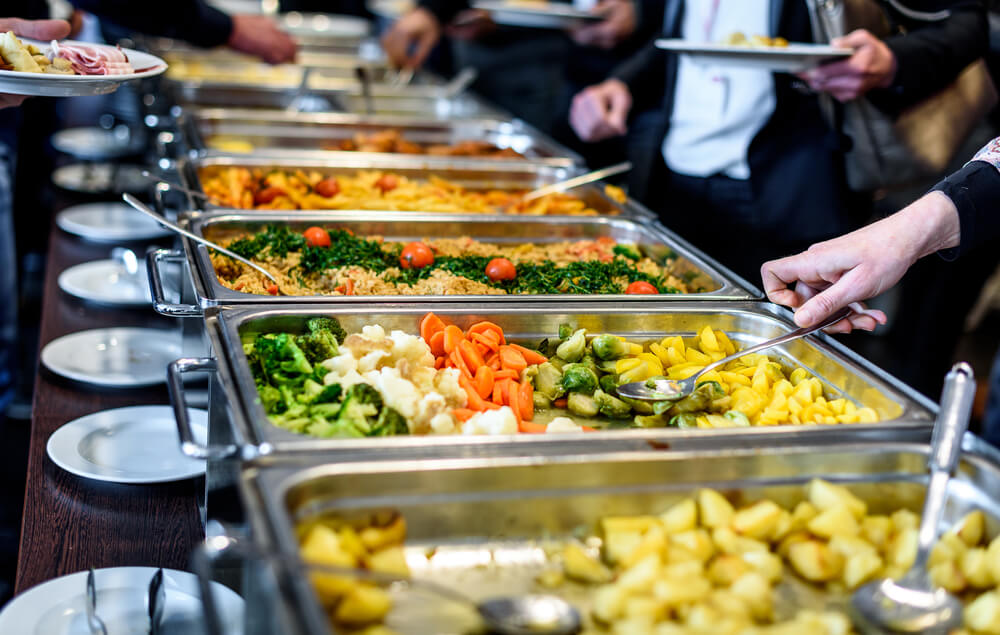 Xiyun International, a Chinese group meal catering company, has raised US$200 million in a series A round of funding from Ant Financial, CDH Investment and Koubei, a local commerce portal under Alibaba and Ant Financial.
The investors are making the bet that there will be more consolidation in this highly segmented traditional sector. In 2017, the Chinese food and drinks market reached RMB3.9 trillion, of which catering accounted for nearly 30% of that market with total market size of around RMB1.3 trillion.
The catering market, which mostly provide catering services at universities, government offices, schools, office buildings and companies, is growing at 10.7% annually as well, according to CDH Investments. A much higher percentage of work places in China offer food services in China, partly due to the country's recent history of communes.
But this market is highly segmented in China. The top 10 operators in this industry only have a combined 3% of the total market. This means companies are not able to enjoy economy of scale, which also comes with higher chances of food safety problems.
Founded in 2017, Xiyun International owns more than 2,100 catering centers, 30,000 food stalls, and has served 1.5 billion consumers. Most of its catering services are provided in universities, hospitals, factories, government agencies, railways and airports. The company's operating revenue was RMB12 billion in 2017.
"Focusing on serving the trillion-level Chinese group meal market, we provide a one-stop integrated catering service, from brand marketing, daily supply chain procurement, food safety management, talent management training, and enterprise information construction," said Liu Yanyun, founder of Xiyun International.
Xiyun International is hoping to consolidate the market with proceeds from this funding round. The proceeds will also be used for marketing, further integration of the supply chain, and strengthening of food safety.