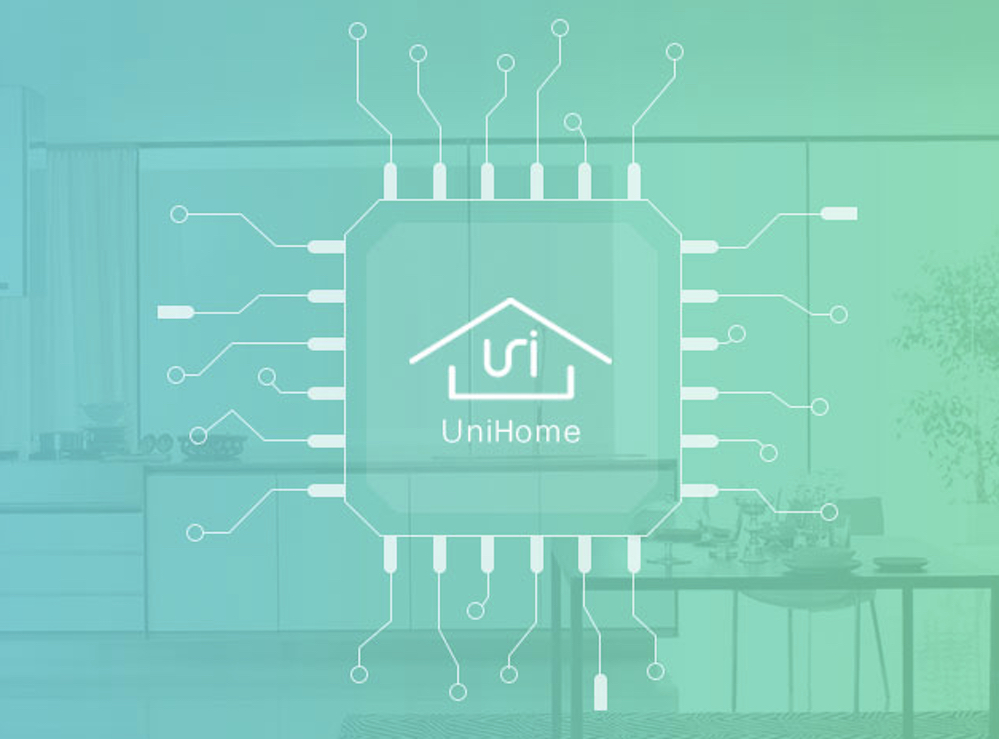 Chinese artificial intelligence (AI) solution provider Unisound announced that it has raised a US$100 million series C round led by China Electronics Health Fund, a fund established by China Electronics Corporation Data (CEC Data), one of China's biggest telecommunications equipment maker.
Chinese Internet security firm 360 Technology Co. Ltd., Qianhai Wutong Mergers and Acquisition Funds, and Hanfor Capital Management Ltd, an private equity arm of Hanfor Holdings Ltd., also participated in the round, according to Unisound's announcement on its officiel WeChat account.
Founded in 2012, Beijing-based Unisound provides voice recognition, language processing and big data solutions to Internet of Tings (IoT) devices such as home appliances, automobiles, healthcare and education products. This month, the firm will release its AI chip, which it has spent three years developing for IoT.
"Unisound has leading AI and chip technologies that have been tested by a large number of customers. Its smart medical solutions also matches China Electronics Health Fund's investment strategy. We will work on voice recognition in the medical industry and co-develop new products and property rights to target AI chips for the healthcare industry," said China Electronics Health Fund.
The proceeds of this round will be used for research and development for AI technologies and chips, as well as business expansion, Unisound said in the announcement.
Last August, the firm raised RMB300 million (US$45 million) from a undisclosed strategic investor.