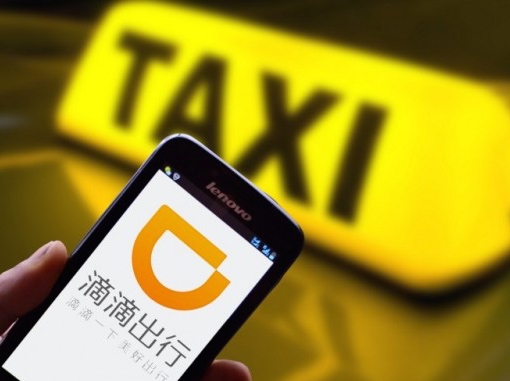 China's ride-hailing giant Didi Chuxing is facing a strong backlash from both government and media after a Didi driver in Zhengzhou was suspected of raping and murdering a female passenger earlier this week.
A 21-year-old stewardess was murdered during a ride in Zhengzhou on May 6. Police said the suspect abandoned his car and jumped into a river, and police is still searching the area.
The vent has spark a stong rebuke from the Chinese government. "Some ride-hailing companies have no longer assumed their social responsibilities, but indulged in violating the interests of drivers and passengers, after they have grown to larger companies," China's Ministry of Transport commented in a post.
"These companies only regard vehicles as their tools to increase traffic and valuation. They only care about their investors, but not about passengers' experience or drivers' needs," the government agency continued.
Didi issued a public apology to the victim's family and said it will cooperate with the police. It has also offered a RMB1 million (US$157,567) reward for information leading to the perpetrators capture.
The People's Daily, an official newspaper of the Chinese Communist Party, said, "Besides cooperation with the police, ride-hailing companies have to take all prevention measures to stop the loopholes and do their best to remove the potential danger."
Yesterday, local government of Baoding, Hebei, asked Didi to stop all "illegal business operations", including using vehicles that are not locally registered and using unqualified drivers and vehicles.