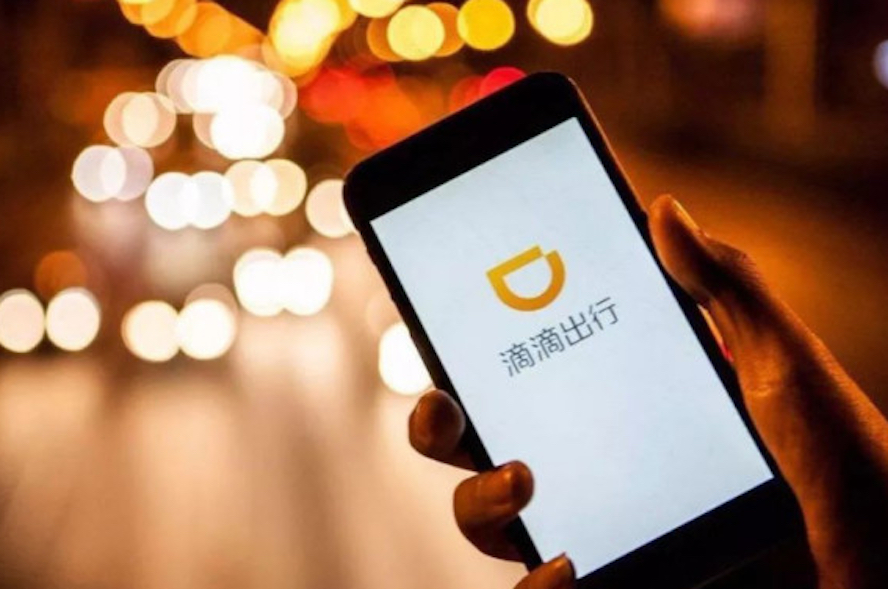 Chinese ride hailing giant DiDi said it will suspend its hitch service nationwide for a week for rectification, following a murder case earlier this week. The case comes at a time when Didi is reportedly planning an initial public offering this year or next, and is facing increasing competition from strong new players in China's ride hailing market including Meituan Dianping and Ctrip.
A 21-year-old stewardess was murdered during a ride in Zhengzhou city in central China on May 6. Police said the suspect abandoned his car and jumped into a river, and police is still searching the area.
Didi said that the driver's account belongs to the suspect's father, who has passed the full verification process of Didi to provide hitch service, which allows users to carpool. This account also passed criminal background screening and other security measure.
But the suspect, the son, was able to pass a facial recognition test to log into his father's account to take orders, Didi announced today in a statement. Didi said its original night safety mechanism was defective so that the night mode face recognition mechanism was not triggered before the incorrect driver took the order.
In addition, before the incident, this account had one complaint of verbal sexual harassment against him. The customer service department failed to reach the suspect after trying five times. Due to the imperfection of the arbitration rules of the platform, the complaint was not handled properly in subsequent days, Didi stated.
Didi said in addition to suspending the hitch service nationwide for a week starting on May 12, it will completely review and reform the operational and customer service systems.
Didi's reputation and traffic are likely to suffer following the negative news headlines. Users have already been turning to other ride hailing apps, including Meituan Dianping's ride services, after Didi hiked fares for riders.
Other complaints against Didi include unreliability, as rides are often unavailable during rush hours or in bad weather.