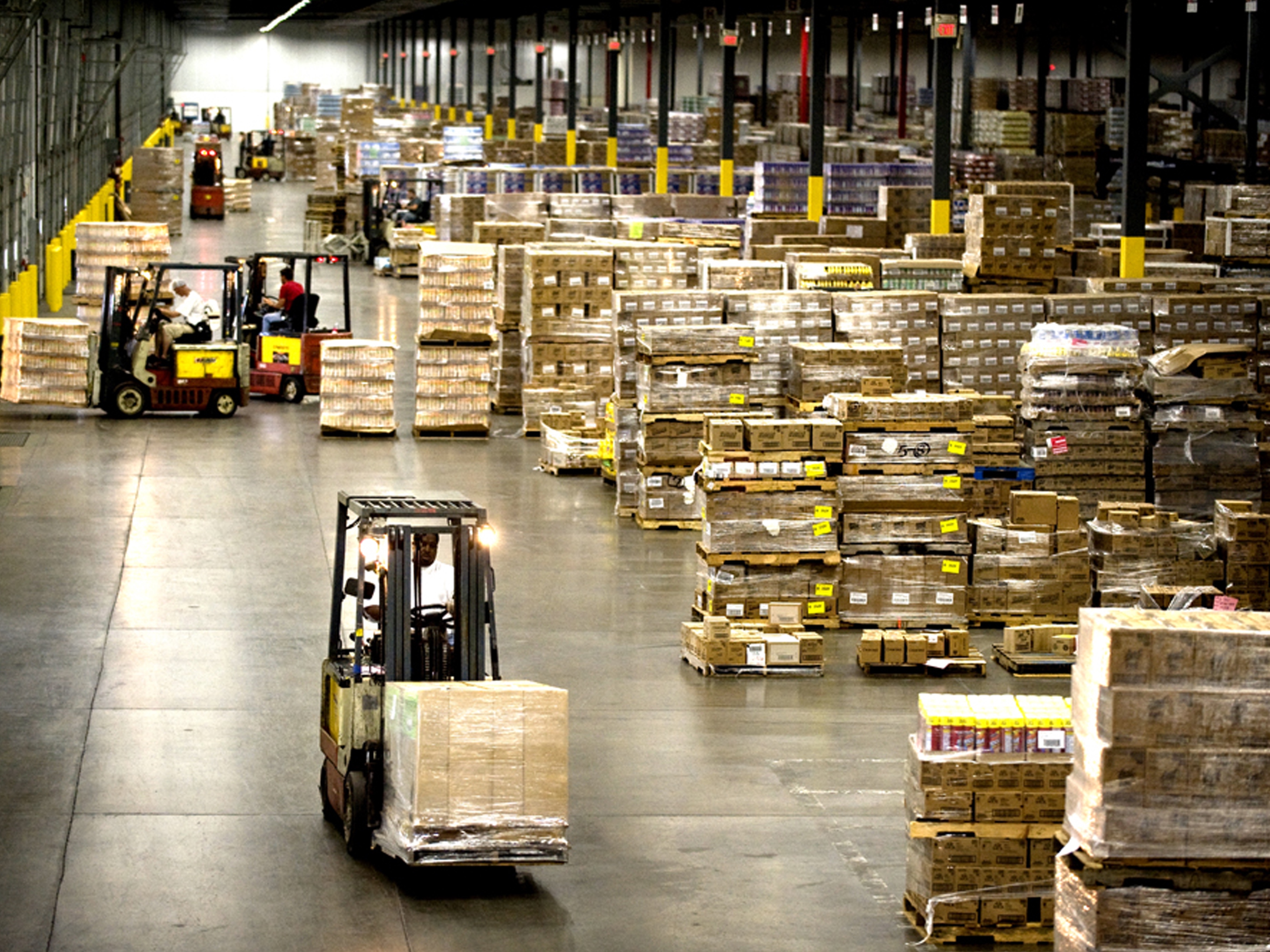 Singapore-based global provider of logistics solutions GLP said that it had established a RMB10 billion (US$1.6 billion) investment fund dedicated to investing in the logistics sectors in China.
The Hidden Hill Modern Logistics Private Equity Fund is GLP's first fund investing beyond logistics real estate, the firm said today in an announcement without elaborating. It will be managed by Hidden Hill Capital, the private equity platform of GLP China.
Investors in the fund comprise long-term institutional investors and insurance companies including China Post Capital.
"The launch of Hidden Hill is a major milestone for GLP. The fund will invest in adjacent growth sectors that complement GLP's real estate business, with a focus on companies employing technology to enhance efficiency in the logistics industry," said Ming Mei, co-founder and CEO of GLP.
"We are excited to partner with like-minded investors, continuing our strategy of pioneering a smart logistics ecosystem that harnesses technology to enhance returns for our customers," Mei added.
GLP manages US$50 billion of assets and has real estate spanning 62 million square maters across eight countries globally.