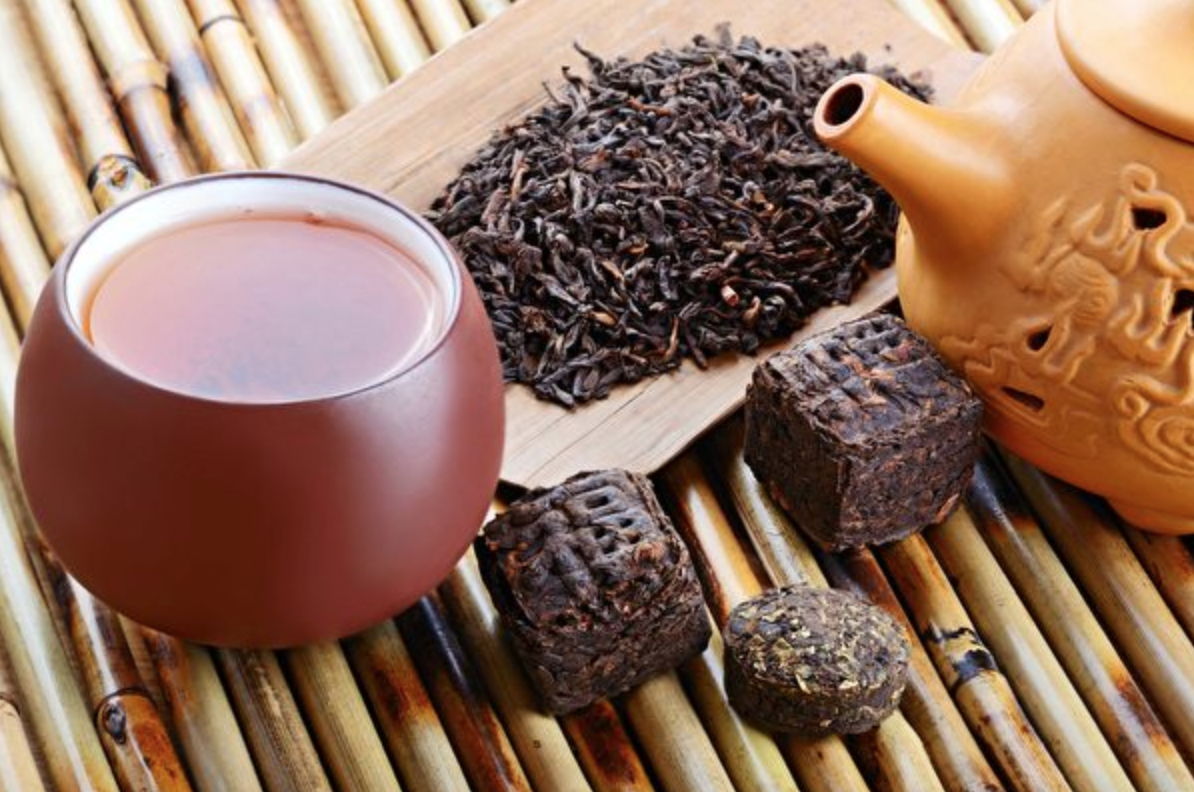 Blockchain is believed to disrupt finance, economy and society, but for now, it is fertile ground for fraud in China. Shenzhen police reported that it had arrested six suspects involved in a cryptocurrency fraud case that had raised RMB307 million (US$48.2 million) illegally from more than 3,000 victims.
The company, Shenzhen Puyin Blockchain Group, raised money via issuing a type of tea token backed by one billion pieces of high-quality precious tea called Pu'er, a variety of fermented tea produced only in Yunnan province, local police department disclosed the information yesterday.
Good-quality Pu'er tea can be valued as much as RMB20,000 (US$3,140) a piece. The firm said the value of the token it issued corresponds to the value of its underlying assets. The company claims that as the value of its Pu'er tea increases, its Puyin token price will appreciate accordingly, offering attractive returns to investors.
To attract investors, the firm spent large sum of money on marketing on popular social media channels, investment forums and roadshows hosted at luxurious hotels. It told investors that its parent firm was planning for an initial public offering and expanding overseas.
Even though China officially banned initial coin offerings in September 2017, this form of fundraising by blockchain projects via issuing its own tokens has continued underground. Most projects limit their token sales to qualified investors, in what is called private sales in the industry, and decide not to issue an ICO, which is a form of public fundraising.
Shenzhen Puyin was able to raise RMB307 million (US$48.2 million) from selling its tokens to 3,000 investors. The company then manipulated the token price by injecting the money it raised from investors into buying its own tokens. This way, the Puyin token saw prices jump to RMB10 from RMB0.5 in a matter of months.
After the firm defrauded a large enough number of investors, the company's founders disappeared with investors' money. Police said the founders spent the money lavishly, instead of investing in Pu'er tea as they promised to investors.
In December 2017, some investors reported that they could not sell their Puyin tokens. Shenzhen Puyin told local media that a counterparty, Hong Kong-listed Ping Shan Tea Group Ltd, has failed to pay.
What happened to Ping Shan Tea reminds people of the dot com bubble. Ping Shan Tea, listed in Hong Kong, changed its name to Blockchain Group Co., Ltd. in December 2017. The company's shares skyrocketed after the name change. But its latest security filing on May 10th stated the company has failed to pay its debt and was being liquidated.
Police reminded the public to increase their awareness of risk when investing. "Do not be fooled by the hype of blockchain. High risks are usually behind the high returns promised by criminals," local police said.