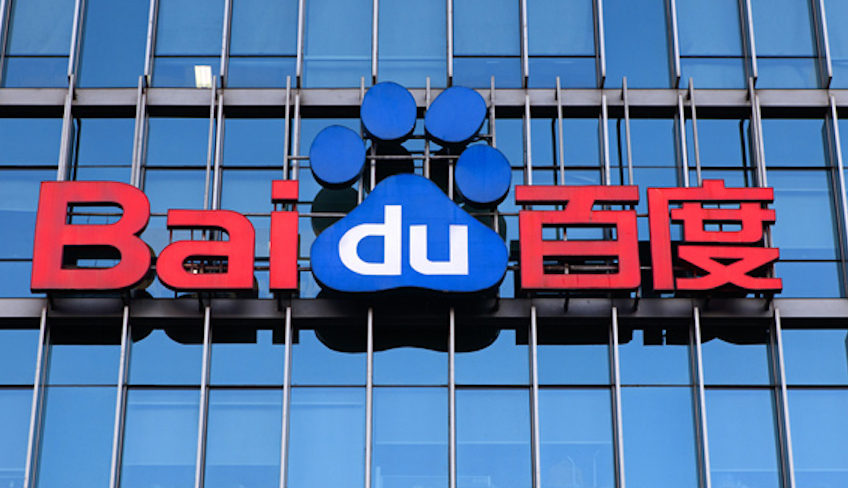 Baidu, Inc. (NASDAQ: BIDU) today announced that it has entered into definitive agreements with certain investors relating to the divestiture of its global ad and tools business ("Global DU business"), which provides DU ads and tool apps, including Du Caller, Mobojoy, Photo Wonder and DU Recorder.The divestiture marks Baidu's latest move to sharpen its artificial intelligence focus. Last March, Baidu shut down its medical unit. Last August, Baidu sold its food delivery service unit Baidu Waimai. In April, the firm announced to spin off a majority equity stake in its financial service business.
Pursuant to definitive agreements, Baidu will divest a majority equity stake in the Global DU business. Upon the completion of the transaction, Baidu will own approximately 34% of Global DU business's outstanding shares and no longer have effective control. The identity of the investors were not disclosed.
"We have been able to build global adoption of DU ads and tool apps through Baidu's strong technological team. Upon this divestiture, the Global DU business will have more autonomy and agility in its operation and will receive a cash injection to further support the growth of its business," said Herman Yu, CFO of Baidu. "This transaction marks another milestone for Baidu to sharpen its focus on AI-powered core businesses, on the heels of the divestiture of Baidu's financial services business."
The transaction contemplated under the definitive agreements is subject to certain closing conditions and is currently expected to close by the end of the third quarter of 2018. Upon the completion of the transaction, the Global DU business is expected to be deconsolidated from Baidu's consolidated financial statements.
Baidu's new global business unit will focus on AI-powered businesses, including the fast growing PopIn, a mobile recommendation engine, the input method Simeji app in Japan and various AI products offered in the U.S. and throughout Southeast Asia.