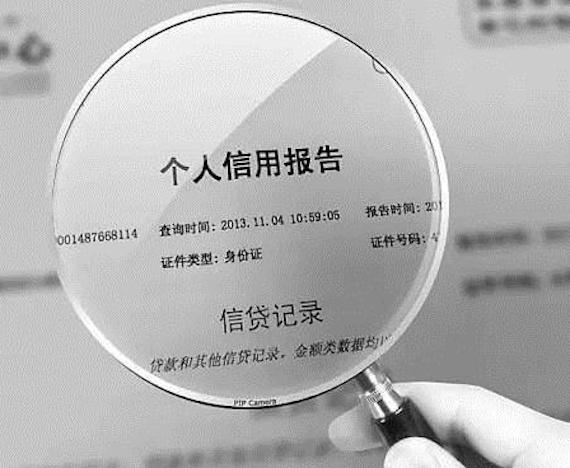 Beijing-based China Chengxin Credit, a credit information provider, has raised a RMB450 million (US$70.5 million) series A round from Citic Capital, Hillhouse Capital and others.
Boyu Capital, Three Gorges Capital Holdings Co, Cherubic Ventures, Danhua Capital, Wanshi Capital and Harmony Riverside Investment Management also participated in the round, according to the China Chengxin Credit's announcement on its official WeChat account.
The firm provides credit information of individuals, companies and market research services. Its database is connected to local administrations for industry and commerce, police, courts, telecom service providers to provide comprehensive credit information.
"In the U.S. and Europe, fintech companies have limited opportunities due to their mature financial market," said Zhang Bin, CEO of China Chengxin Credit, "But in China, there are lots of untapped opportunities for fintech companies."
China's personal credit market reached RMB13.4 billion (US$2.1 billion) in 2016 and is expected to grow to RMB34.2 billion (US$5.35 billion) in 2020, according to a report by Credit Ease.
However, only eight entities, including China Chengxin Credit, gained approvals from China's central bank for a pilot project for third-party credit reporting business in 2015.These eight entities only accounted for less than 5% of the total credit reporting companies in China.
In January, China Chengxin Credit hired Shoucheng Zhang, a renowned physics professor at Stanford University, as its chief scientist. Zhang is also the founding chairman of Danhua Capital.