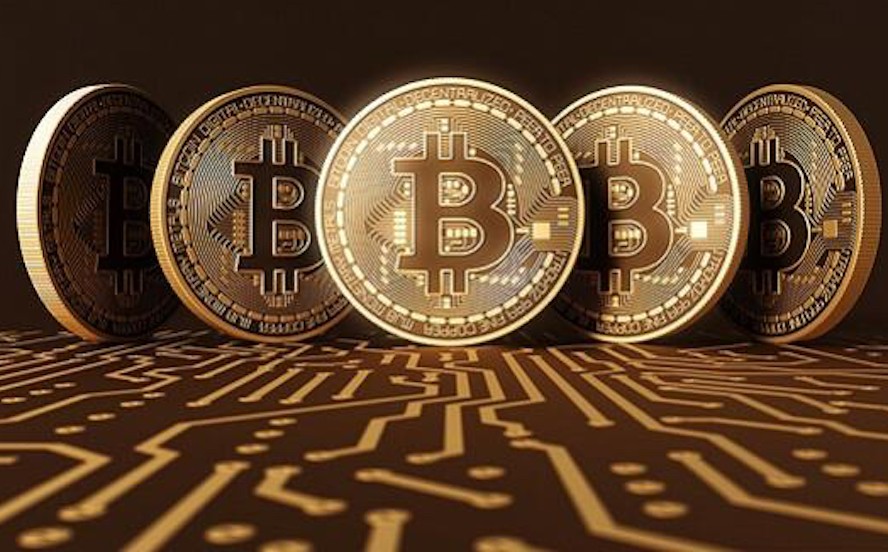 The Supreme Court of India will hold a hearing on July 20th to hear all matters relating to the Reserve Bank of India's directive stopping banks from dealing with virtual currencies, according to India media.The court has received a total of five petitions to challenge the central bank's circular banning banks from dealing with cryptocurrency companies, and it will no longer accept any more petition relating to the matter, the report said.
In April, the RBI issued a circular saying that entities regulated by RBI should not deal with or provide services to any individual or business entities dealing with or settling virtual currencies.
Last week, the Internet and Mobile Association of India (IAMAI) filed a writ petition in the Supreme Court, marking the fifth such petition against the RBI ban.
Last month,  Ahmedabad-based cryptocurrency firm Kali Digital Eco-Systems. It alleged that the central bank guideline violates the Constitutional rights as citizens enjoy the right to carry on any occupation, trade or business.
The hearing will give an opportunity for petitioners to showcase their self-regulatory policies such as Know Your Customer (KYC) and Anti Money Laundering (AML) to central bank officials, a lawyer told local media.