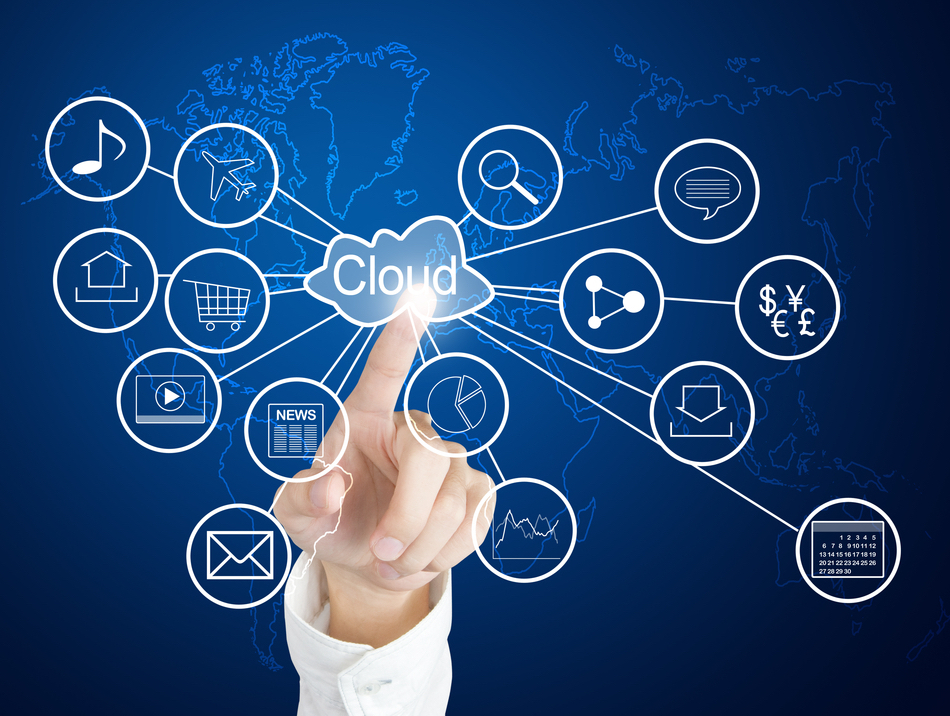 China's Internet giant Tencent Holdings Ltd has invested RMB1.27 billion (US$199.24 million) in an affiliate of Shenzhen Stock Exchange-listed DHC Software Co., Ltd., according to DHC's security filing.
The investment was announced after DHC Software and Tencent Cloud, the cloud services division of Tencent, signed a strategic agreement last week for cooperation of their cloud businesses in healthcare, smart cities, logistics and finance.
Beijing-based DHC Software provides software products and solutions. Tencent will invest RMB1.27 billion in its affiliate Beijing DHC Chengxin Computer Technology Ltd. for 24.69% stakes of the company.
Tencent's investment will be used for DHC Software's business development and the two parties' joint investments in the future, the company said.
Under the agreement between DHC Software and Tencent Cloud, the two parties will establish a lab to promote Tencent Cloud's solutions for managing healthcare insurance, enable voice input for healthcare electronic records, and to integrate Tencent Miying's early cancer detection function and Tencent Cloud's facial recognition interface in hospitals. Tencent will also appoint DHC Software to implement its smart city projects in various cities. They will also co-develop an energy cloud lab.
Last May, Tencent led a RMB235 million (US$34 million) series C round in Shanghai-based Transwarp Technology Co., Ltd, a Chinese big data software developer and service provider. Tencent Cloud also formed a strategic partnership with Transwarp, with plans to integrate the start-up's technologies including big data storage and analysis into its own cloud services.