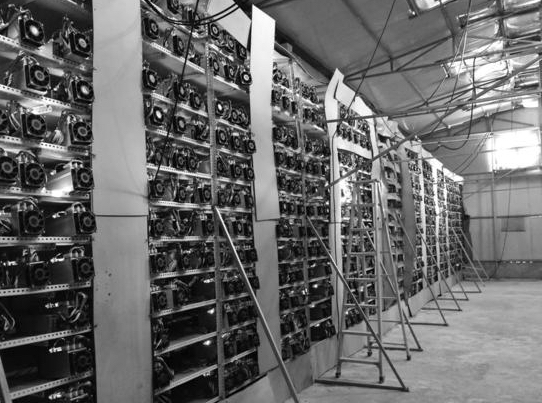 Beijing-based Bitmain Technologies Ltd. appears to have run into trouble as buyers of its Bitcoin mining machine
Antminer B3 complain that the device doesn't have as much computing power as advertised.
The machine was originally sold at RMB17,000 (US$2,651), but the price was dropped to RMB11,000 (US$1,715) three days before delivery. However, some customers paid more than RMB20,000 (US$3,119) to get the machine from scalpers.
Consumers said they rushed to buy the mining machine because of Bitmain's recent live marketing event featuring Fan Xiaojun, Bitmain's Chinese sales director. At the event, Fan said with 5,000 machines online, each is able to mine about RMB285 (US$44.5) a day. He also said its power consumption is low, costing about RMB4 worth of electricity a day.
But some buyers of Antminer B3 said the computation power of the machine is nowhere close to the expected hash rate of 780H/S. Hash rate refers to the speed at which any mining device operates.
One buyer named Zhang told local media that three of his mining machines only reached a hash rate of 500H/S to 600H/s. He was told by Bitmain's customer service to restart and reset the machines to the factory setting. But his machines still couldn't perform properly. As a result, the amount of coins he mines is about one third less than expected.
Zhang said more than half of the buyers of Antminer B3 are new to mining. He started to learn about cryptocurrencies only in February.
Bitmain told local media that after investigation, it found that less than 1% of its mining machines had computing power issue. It also refunded some customers RMB4000 (US$624) for each machine, only about one fifth of the price charged by scalpers.
Bitmain also said its marketing event did not specify incomes directly linked to the mining machine, hence it was not misleading.