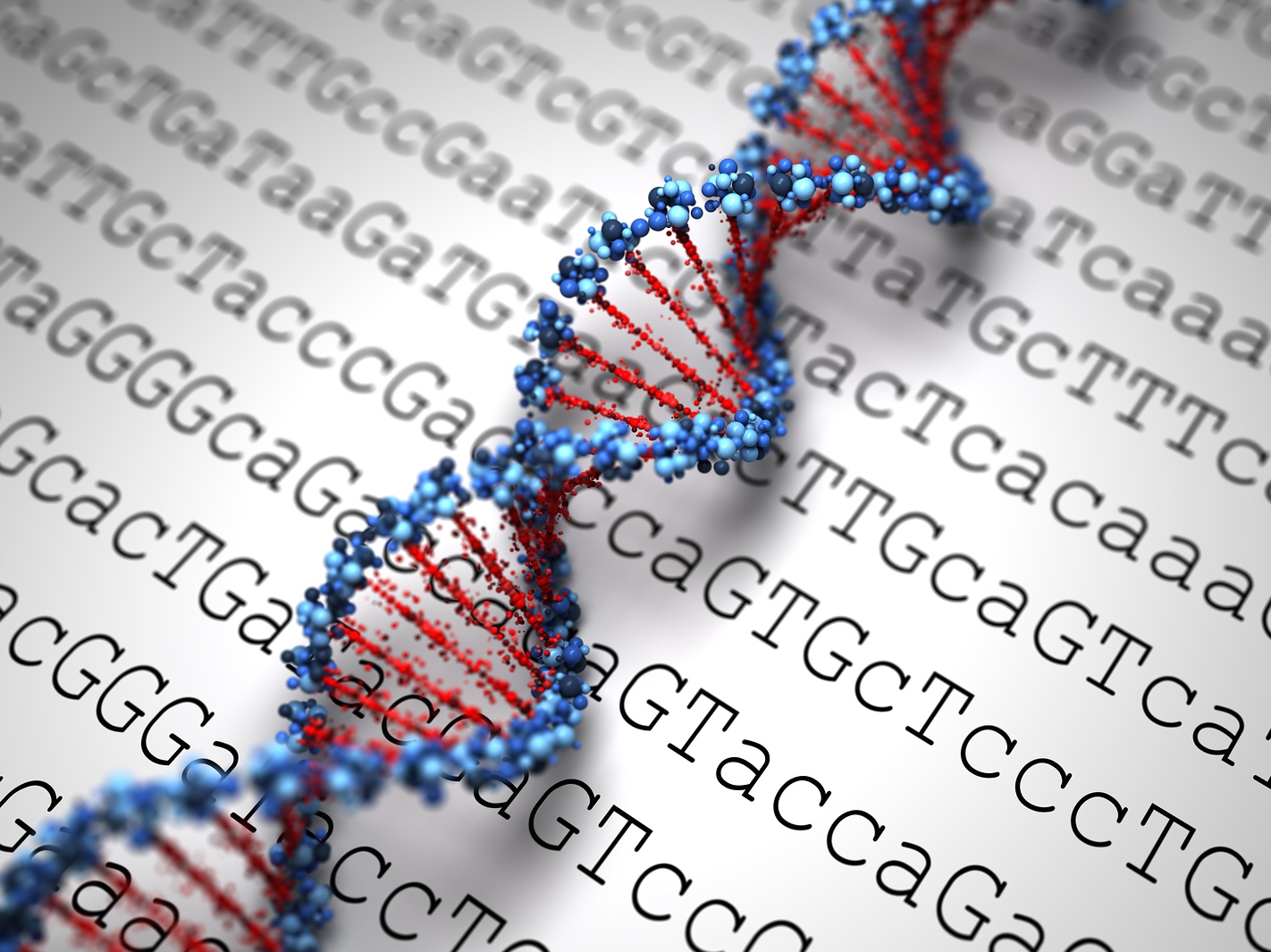 Chinese alternative asset fund manager CDH Investments and Beijing-based Leadyond Capital have led a RMB250 million (US$39 million) series B round in Chengdu-based drug discovery firm HitGen, according to HitGen's announcement.
HitGen is a platform company based on its DNA-encoded library (DELs) technology for innovative drug discovery research. Its expanding DELs consist of over 900 individual libraries with over 200 Bn novel small molecules, and is among the largest and most diverse screening libraries in the world.
The firm was founded in 2012 by Dr. Li Jin, who has over 20 years biopharmaceutical research experience. Before founding HitGen, he worked more than ten years at Anglo–Swedish multinational pharmaceutical and biopharmaceutical company AstraZeneca. He held various positions including director of computational sciences, and director of global compound sciences. In 2013, he was admitted as Fellow of the Royal of the Society of Chemistry in the U.K.
"We are very pleased to enter this strategic collaboration with HitGen. Although founded less than six years ago, HitGen has established this world leading DNA-encoded library technology platform for drug discovery, and has received recognition and endorsement from the biopharmaceutical industry leaders," said CDH's Founding Partner Lin Wang. "Its revenue and profits in the last couple of years have grown markedly. We will bring our resources to help HitGen strengthen its core technology and realize the full commercial potential."
The proceeds from this round will be used to expand and enhance its core drug discovery technology platform, DNA-encoded library design, synthesis and screening, as well as to accelerate the research and development of its therapeutic programs, the firm said.
HitGen's has collaborated with over 50 partners including Johnson & Johnson, Pfizer, MSD, Takeda, Boerghinger Ingelheim, BASF.