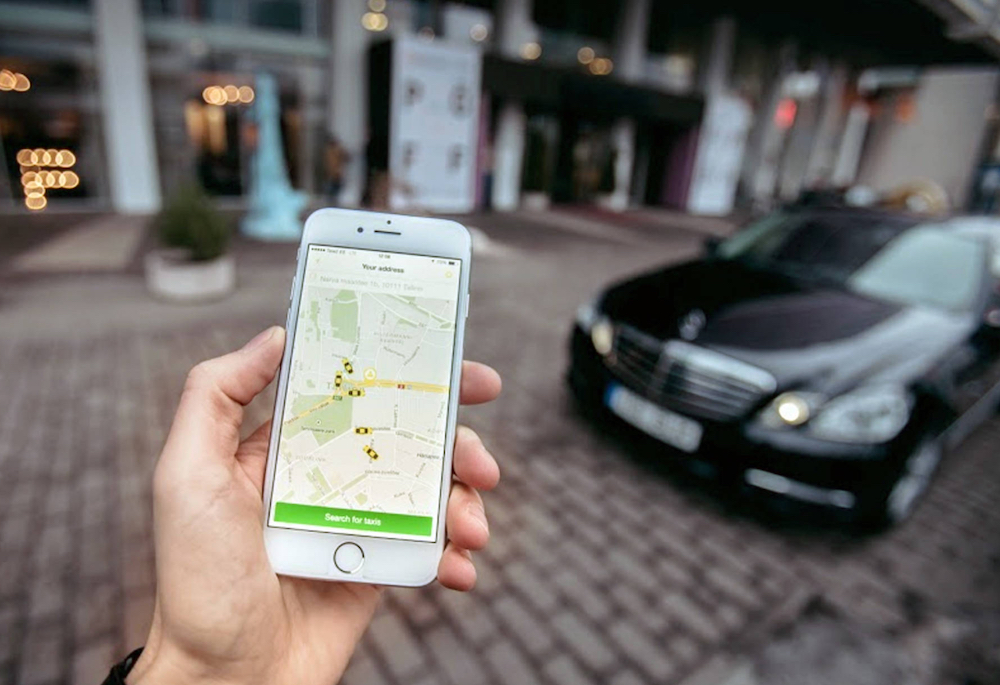 To further its global expansion to rival Uber, China's largest ride-hailing operator Didi Chuxing has participated in a US$175 million round in Estonian ride-hailing start-up Taxify, valuing the company at US$1 billion.
The round is led by German automobile giant Daimler AG, and participated by Europe-based Korelya Capital and Taavet Hinrikus, founder of TransferWise, a peer-to-peer international money transfer business, according to an announcement posted by Taxify's CEO Markus Villig on Twitter.
Founded in Estonia in 2013, Taxify is one of the fastest growing ride hailing company in Europe and Africa, offering taxi and private car hailing services to over 2.5 million users in major hubs across 18 countries, including the United Kingdom, Hungary, Romania, the Baltic States, South Africa, Nigeria and Kenya.
The company said it plans to deploy the capital to develop its technology and make further expansions in Europe and Africa.
In August 2017, Didi formed a strategic partnership with Taxify. Under that partnership, Didi will invest in and collaborate with Taxify to support the latter's growth and innovation across its markets.
Didi has been actively investing in ride-hailing players globally. In August 2017, Didi made an undisclosed amount of investment in Middle East and North Africa ride-hailing firm Careem. In July 2017, Didi joined SoftBank Group Corp. to invest up to US$2 billion to lead a current financing round in Grab, Southeast Asia's largest ride-hauling operator, in the single largest financing round in the history of Southeast Asia.