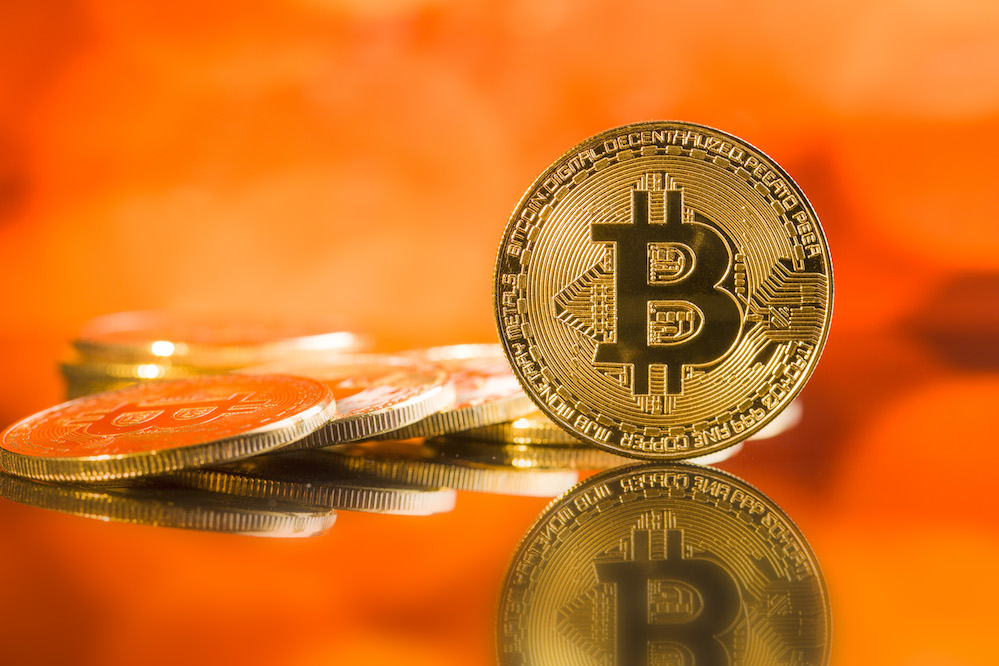 Singaporean entrepreneur and investor Eric Cheng announced he had acquired two Japanese licensed companies that operate foreign exchange and crypto currency trading for US$50.1 million ($67 million Singapore dollars), according to a company announcement.
The acquisition will see Cheng take a 100% stake in FX Trade Financial Co., Ltd and its affiliate company, BitTrade Co., Ltd. Through this acquisition, Cheng becomes the first foreign investor to hold a 100% stake in a Japanese Financial Service Agency licensed trading platform.
FX Trade is one of Japan's forex trading platforms while BitTrade is positioned to capture the growing demand for crypto currency trading. Such platforms were officially legalized last year by the Japanese government. BitTrade is one o 16 regulated Japanese government-approved cryptocurrency trading platforms.
"The cryptocurrency industry is growing exponentially," Cheng commented. "Against this backdrop, the key to capturing the rising demand is having a well-regulated and licensed outfit. With this Japanese FSA-licensed platform, I will work closely with the regulators to scale this platform globally."
The management team of both platforms will scale up the platform to provide more trading options and services, enhance its international user experience. The team will also scale the platform in other regions across the globe.
In a similar acquisition in April, media giant Yahoo Japan invested between US$18.5 million to US$27.8 million for a 40% stake in BitARG, a cryptocurrency exchange that had been granted a license from Japan's Financial Service Agency to operate a domestic cryptocurrency trading platform.