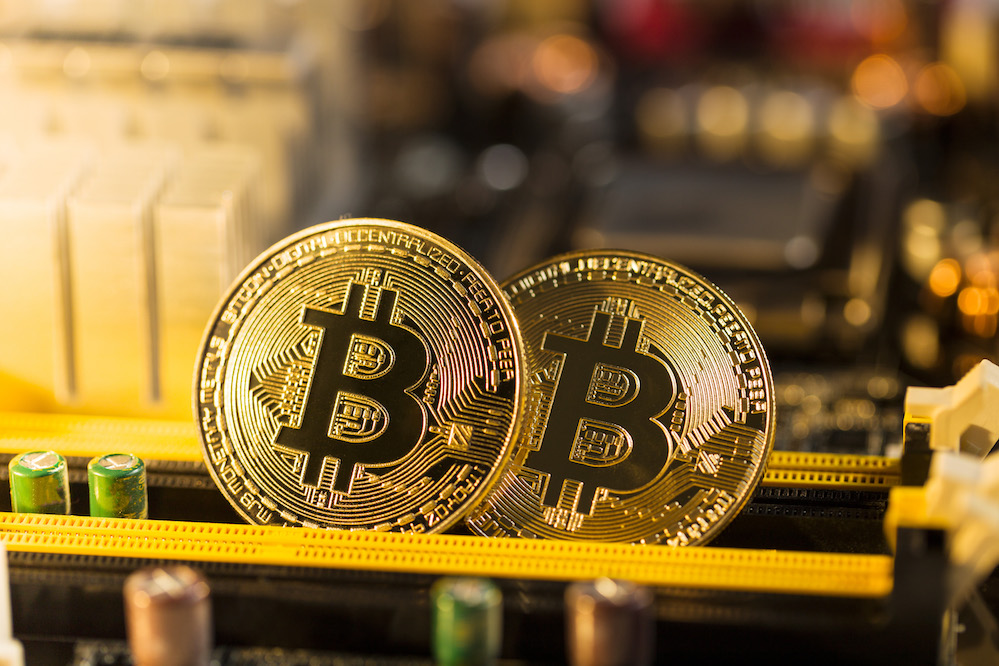 Binance, a multi-language cryptocurrency exchange, announced plans to establish a US$1 billion fund, Ella Zhang, head of Binance Lab, announced in an online conference.
Binance Lab will select 20 qualified fund partners to work together on this effort. It will provide financial support and share high-quality projects. All investments will be made with BNB crypto coins.
Eligible fund partners should be long-term investors who have faith in cryptocurrency and blockchain, and have asset-under-management of more than US$100 million, according to the announcement. Applicants need to prove their fund size, and submit introduction of their team members and investment portfolios to be considered by Binance Lab as a partner.
Binance Lab also announced that the blockchain-based ride hailing project of Chen Weixing, will be its first incubation project. Chen is the founder of Kuaidi Dache, which merged with Didi Chuxing. He said last week that he was considering starting a blockchain-based ride hailing and consumer services platform.
Binance Lab focuses on projects in public chain, decentralized exchanges, derivatives investment, token trading platform and mobile wallet and payment. Its portfolio includes MobileCoin and smart contracts verification platform Certik.
Binance CEO Zhao Changpeng shared in a Linkedin post that in 2017, crypto businesses worldwide raised US$5.7 billion from initial coin offerings. In Jan 2018 alone, crypto businesses already raised more than US$2billion from ICOs. Zhao did not say where he was quoting the data from.